Aged Care Fund IV
In the Nordic region, there is an increasing market demand for aged care facilities spurred by a rapidly ageing population. Aged Care Fund IV presents an attractive opportunity to capitalize on this long-term structural demand-supply imbalance for aged care facilities.

The fund is directed at institutional investors and other professional investors only.
Aged Care Fund IV invests in aged care homes and similar residential care assets in Sweden, Finland, Norway, and Denmark. The focus of the fund is long-term stable rental cashflow and it is not involved in the operational provision of care.
Highlights
324m
EUR
Committed equity
648m
EUR
Investment capacity
Fund facts
Fund name

Aged Care IV

Fund structure

Non-public closed-ended
Luxembourg SCSp SICAV-RAIF

Fund status

Closed for new subscriptions

Investment profile

Aged Care properties in the Nordics

Classification

Core/Core-Plus
Vintage year

2020 (first closing)/2022 (final closing)

Term

8 years from final close
plus 2 x 1-year extensions

Investment period

3 years from final close

Country allocation

Sweden, Finland, Norway, Denmark
Max. 75% in each country

Sector allocation

Min. 70% care assets
Asset portfolio
Investments by country
Assets
Browse the fund's assets or select asset gallery for more options.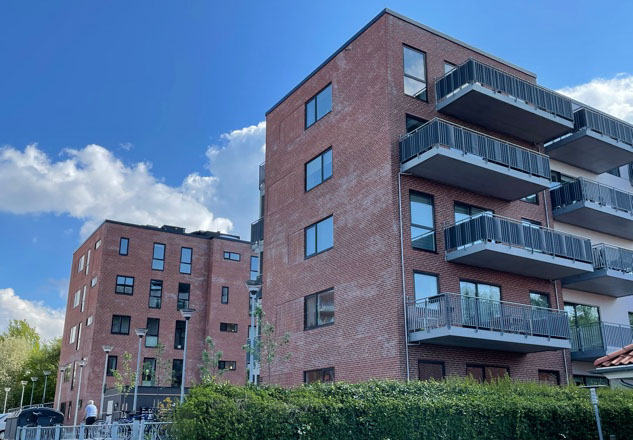 Frederikssund Senior housing
Frederikssund, Denmark
30
Senior housing
2525 m2
2019
DGNB Gold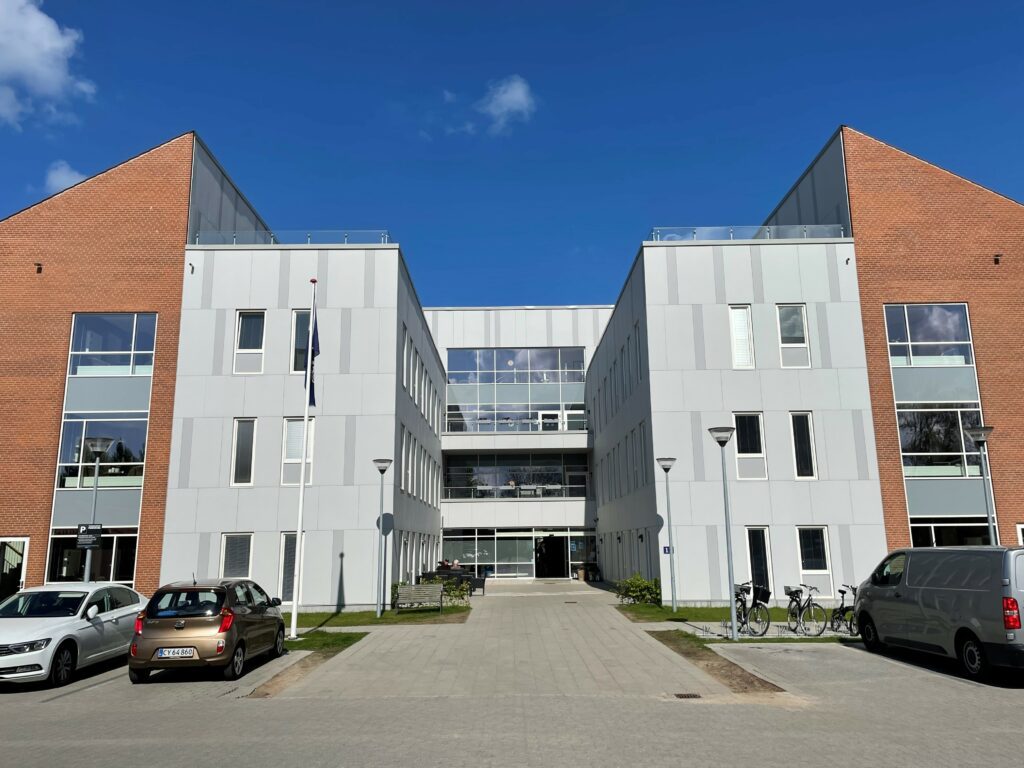 Attendo Frederikssund
Frederikssund, Denmark
72
Elderly
5387 m2
2019
DGNB Gold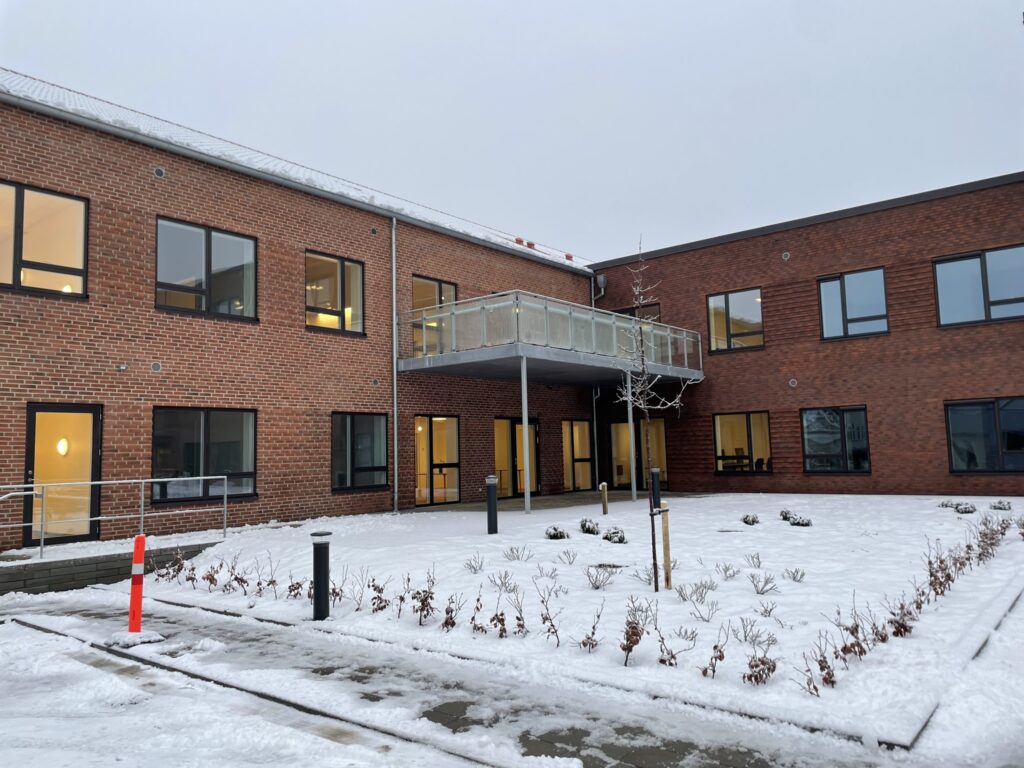 Danske Diakonhjem Esbjerg
Esbjerg, Denmark
60
Elderly
5488 m2
2022
DGNB Gold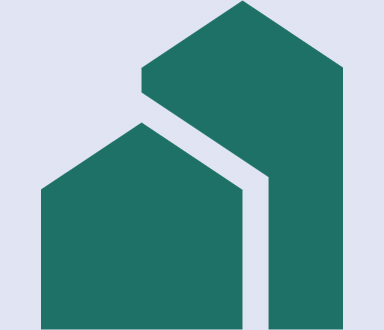 JST Turku
Turku, Finland
30
Elderly
1200 m2
2023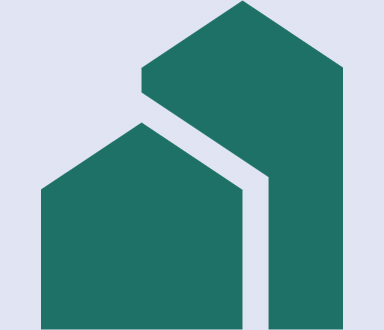 JST Heinola
Heinola, Finland
30
Elderly
1200 m2
2023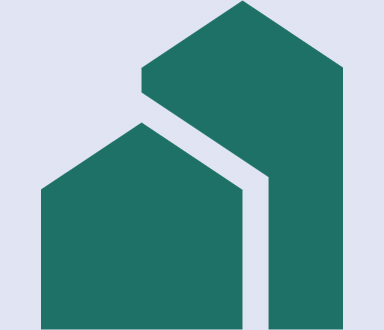 JST Riihimaki
Riihimäki, Finland
30
Elderly
1200 m2
2023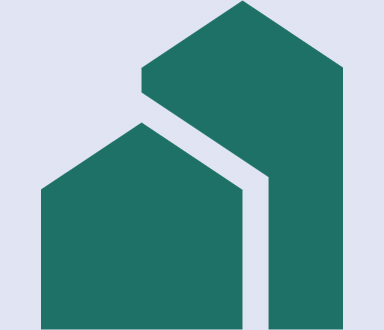 Skurup Muni
Skurup, Sweden
Children
1585 m2
2022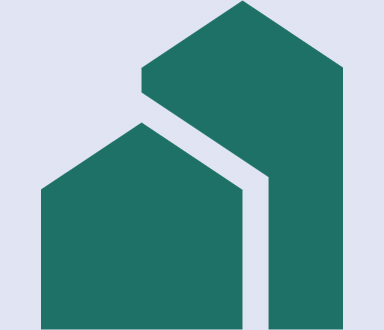 Mönsterås Muni
Mönsterås, Sweden
40
Elderly
4215 m2
2020
Silver iDrift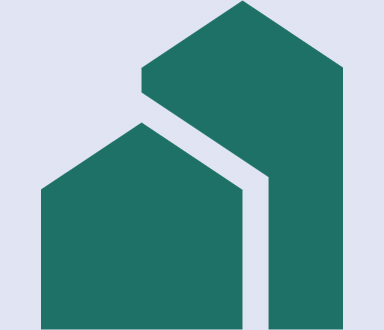 Attendo Täby
Täby, Sweden
100
Elderly
10700 m2
2024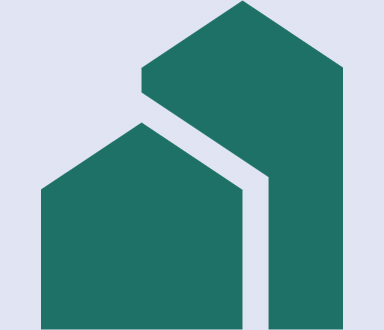 Judiska Stockholm
Stockholm, Sweden
76
Elderly
7664 m2
1959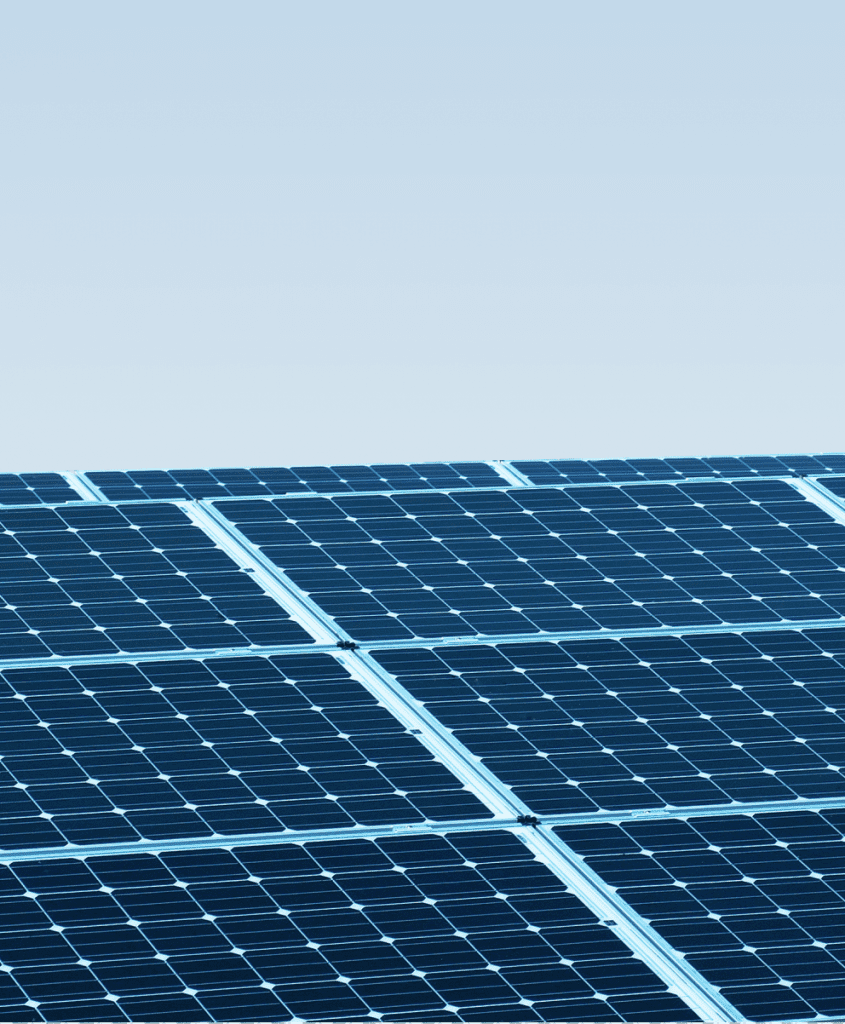 Sustainability aspects
The value proposition of Aged Care Fund IV is a potential for long-term capital growth and a commitment to help solve a societal challenge by providing good quality living conditions for the seniors. As such, ESG is embedded in the investment objectives of the fund.

Environmental responsibility and ESG measures are also a key part of the investment selection process. In the investment period. Aged Care Fund IV is expected to build a large portfolio of modern aged care facilities that will be in a good position to meet ever increasing sustainability requirements of the future.

For more information about the fund's sustainability performance, please contact the fund management.
Aged Care Fund IV targets professional investors who are keen to have a presence in the social infrastructure space and who are attracted to the fund's ambitious ESG-goals.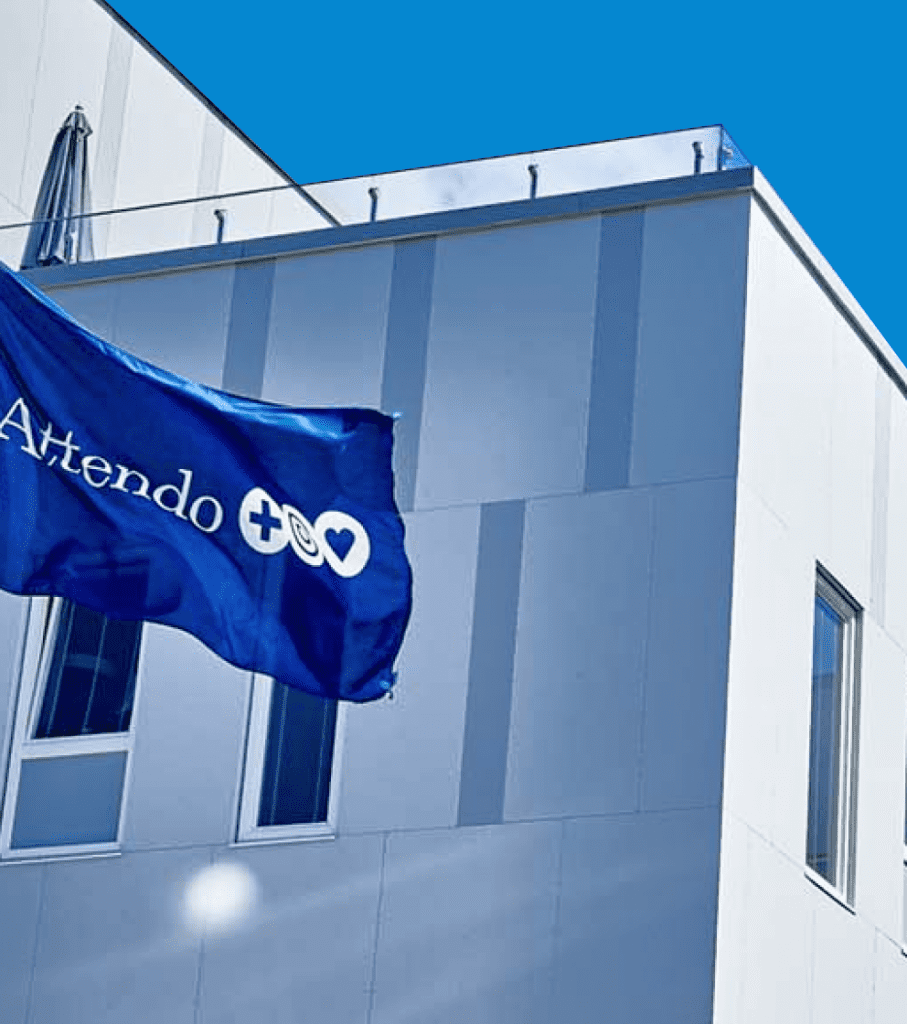 Attendo Frederikssund
Investment case
Attendo Frederikssund is an elderly care home in Frederikssund, Denmark, offering residential care for 72 persons. The care home was acquired by Aged Care Fund IV in 2020. The care home is DGNB Gold certified.
Reporting and
assessment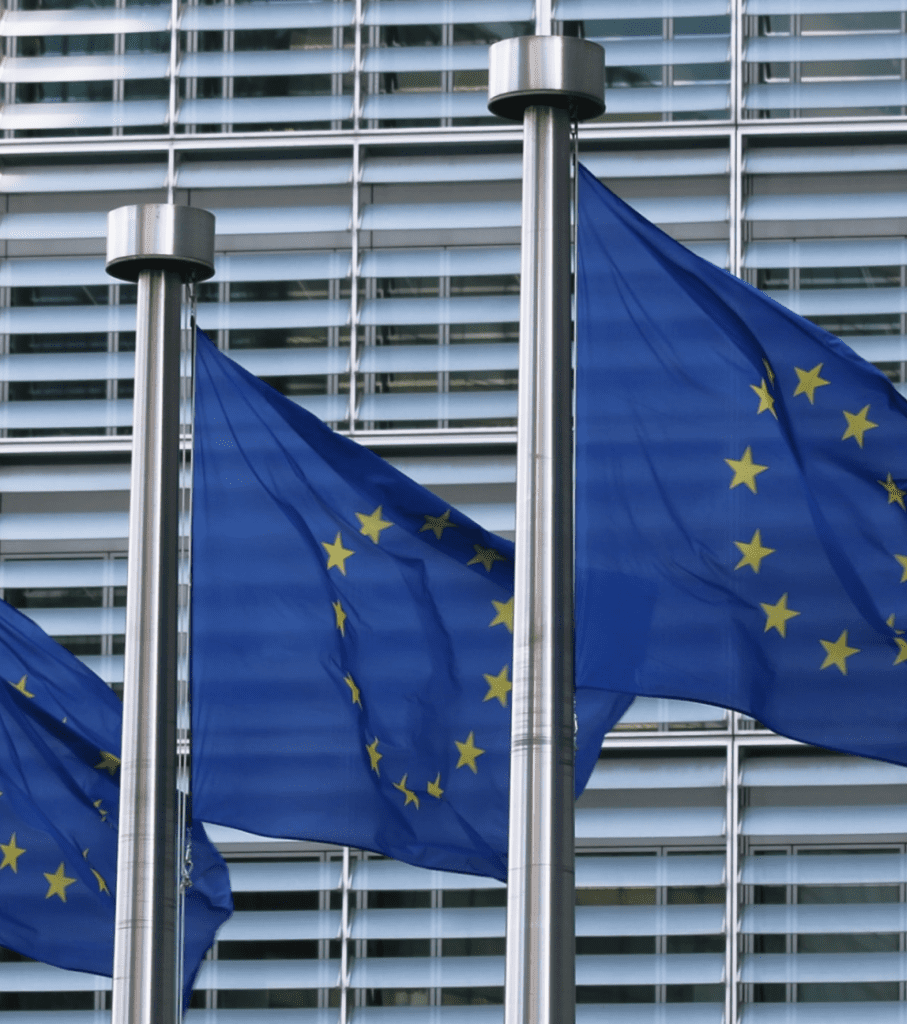 Aged Care Fund IV
SFDR disclosure
Regulation (EU) 2019/2088 of the European Parliament and of the Council of 27 November 2019 on sustainability‐related disclosures in the financial services sector ("SFDR").
Fund management
Aged Care Fund IV is managed by a team with extensive experience from Nordic healthcare real
estate investments. The investment team is based in Stockholm, Helsinki, and Copenhagen.
Kasper Wehner

Co-Fund Manager, Investment Director, Head of Denmark

Jonas Nolin

Co-Fund Manager, Investment Director, Head of Sweden