Our
management
Northern Horizon has a two-tier management structure consisting of a Board of Directors and the Management.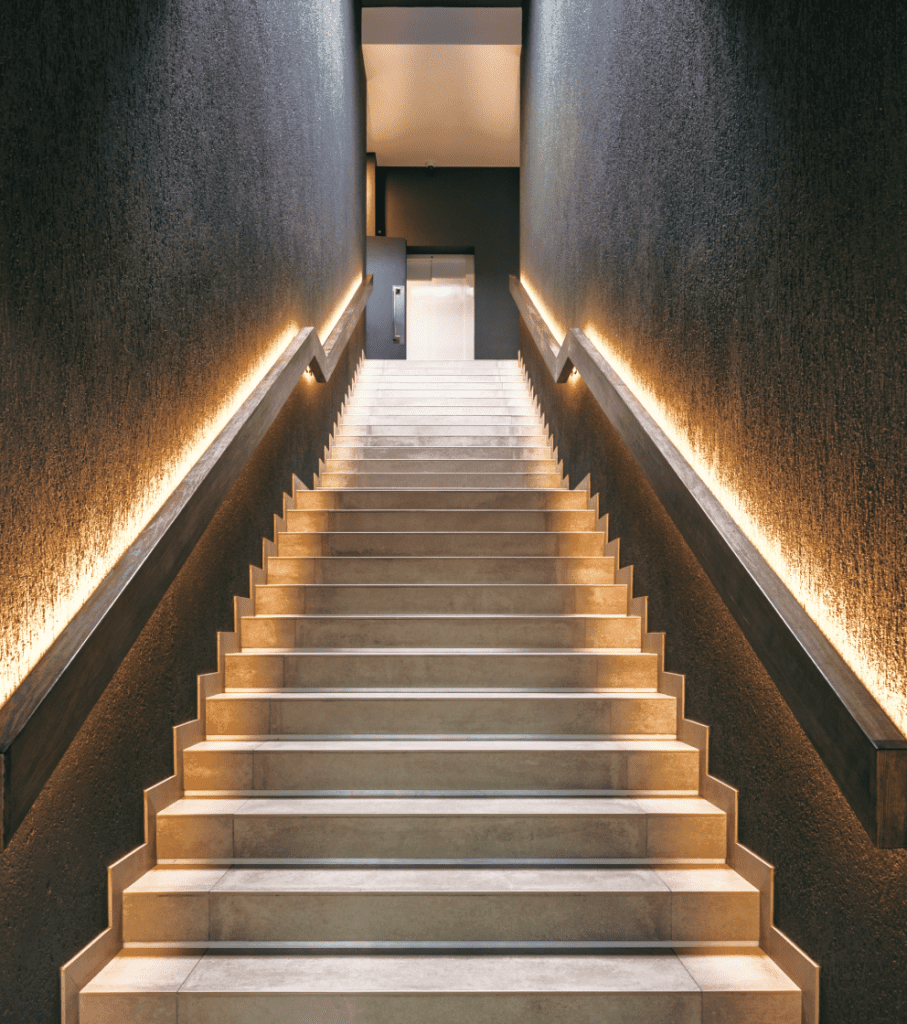 Management structure
The management is responsible for the day-to-day management of Northern Horizon and the company's operations.

Representing the owners, the Board of Directors actively supports the management in the strategic development and supervises the performance of Northern Horizon.
Management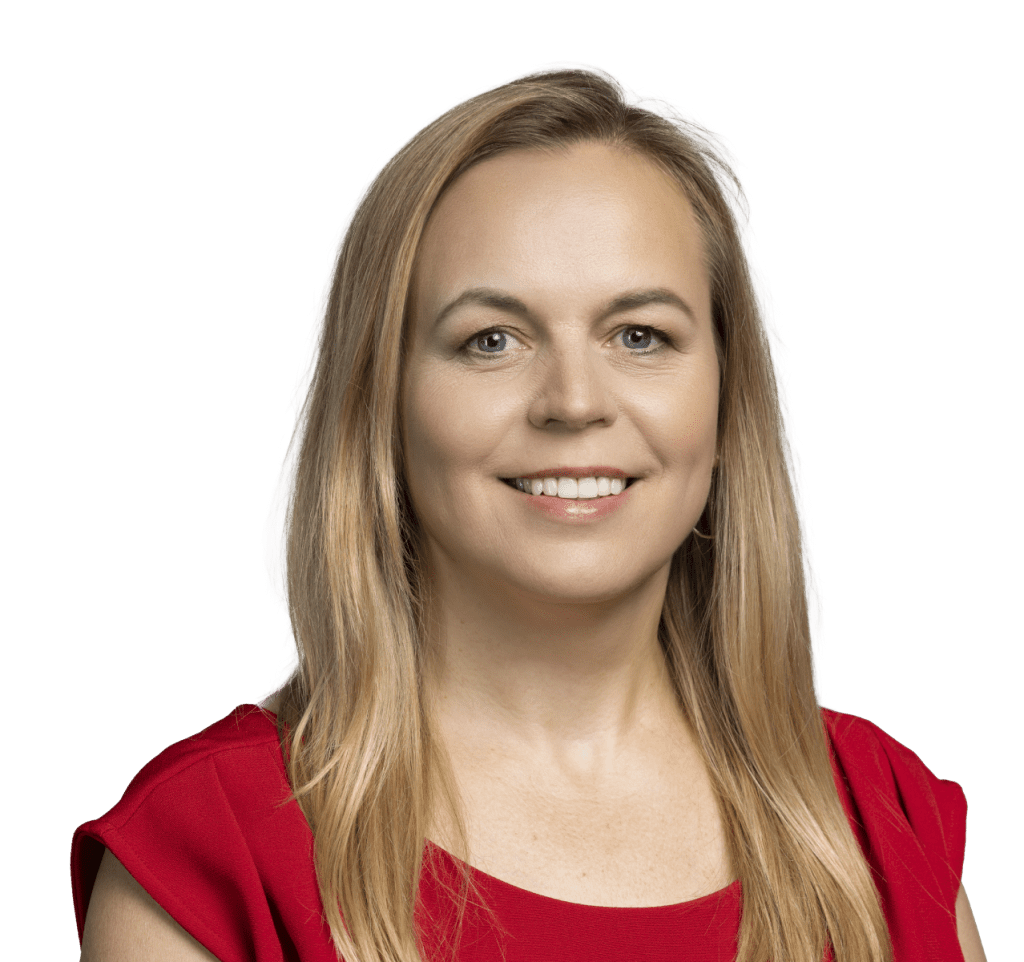 Milda Dargužaitė
Group CEO
Vilnius, Lithuania
Milda Dargužaitė is the CEO of Northern Horizon. She is responsible for managing the company's overall operations as well as setting and executing the organization's strategy, including the creation, strategy and marketing of new funds and investments vehicles. Milda joined Northern Horizon in 2018 after serving as the Chancellor of the Government at the Lithuanian Prime Minister's Office. Prior to this she was the Managing Director of Invest Lithuania and advisor to the Lithuanian Minister of Economy. Milda also has extensive experience in finance and portfolio management from Goldman Sachs in New York and Barclays in London.
Board of Directors
Lars Ohnemus

Chairman of the Board

Lars Ohnemus is the co-founder and Chairman of Northern Horizon. Lars has 25 years of experience in real estate. He also has international experience from executive positions as well as extensive board experience from listed and non-listed firms. Lars is Director of the Institute for Corporate Governance at Copenhagen Business School.

Maunu Lehtimäki

Member of the Board

Maunu Lehtimaki is a member of the Board of Directors, representing Evli Bank Plc. Maunu is Chief Executive Officer of Evli Bank PLC. He joined Evli Bank in 1996 and has been CEO since 2006.

Juho Mikola

Member of the Board

Juho Mikola is a member of the Board of Directors, representing Evli Bank Plc. Juho is Chief Financial Officer of Evli Bank PLC and member of the Executive Group. He joined Evli Bank Plc in 2004.

Niels-Ulrik Mousten

Member of the Board

Niels-Ulrik Mousten is a member of the Board of Directors. He is also a member of Northern Horizon's Corporate Governance Committee. Niels-Ulrik brings more than 30 years of experience from the financial sector, as CEO, Head of Investments, etc. Niels-Ulrik is Chairman of the Board in several financial companies.