Baltic Horizon Fund aims to deliver value to investors through active management of commercial real estate in the Baltic countries.

Today, Baltic Horizon Fund has a diverse portfolio of office buildings and shopping centers. The fund is looking to diversify into other segments and the long-term goal is to build the largest, single commercial real estate portfolio in the Baltics.
Baltic Horizon Fund has been listed on the Baltic stock exchange since 2016. Fund units are traded on Nasdaq Tallinn and SDRs are traded on Nasdaq Stockholm.

Baltic Horizon Fund operates under the REIF concept where vast majority of the cash earnings are paid out quarterly to investors.
Go to the Baltic Horizon website
Fund facts Q2 2023
Past performance does not predict future returns.
278.8m
EUR
Gross asset value
45.3m
EUR
Distribution to investors since first listing
Fund facts
Fund name

Baltic Horizon Fund

Nasdaq Tallinn ticker fund units

NHCBHFFT

Nasdaq Stockholm ticker SDRs

NHCBHFFSDB
Fund manager

Northern Horizon Capital AS

Type

Closed-end contractual evergreen

Focus

Direct investments to Baltic countries, particular focus on capital cities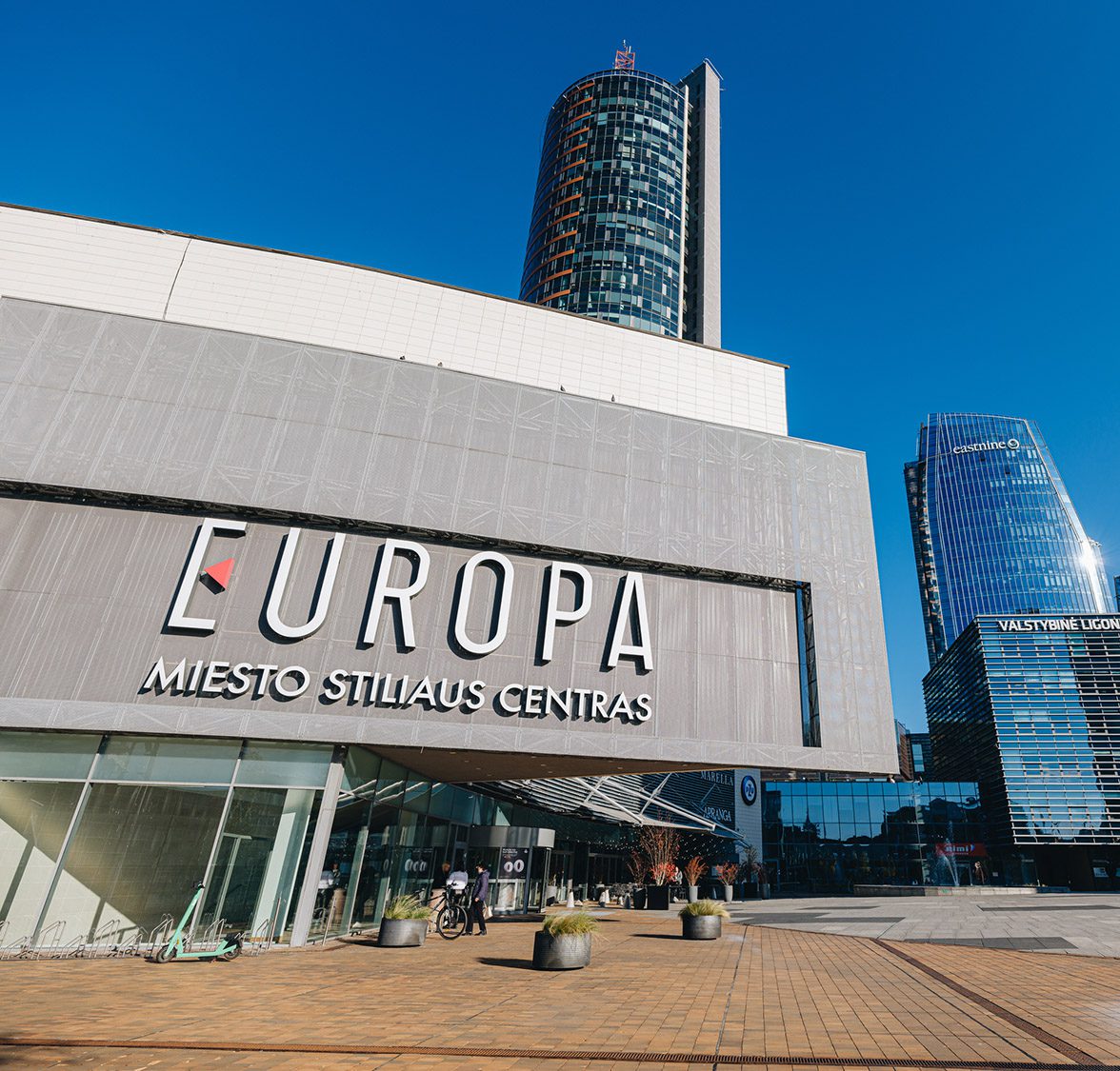 Investor home
In the Investor home section on www.baltichorizon.com you can find all the latest news, investor presentations and financial reports and analyze the current and historic performance of the unit.
Fund management
Baltic Horizon Fund is managed by a fund management team with extensive experience
from real estate investments and asset management as well as the financial sector.

The Baltic Horizon team is based in Tallinn and Vilnius.
Tarmo Karotam

Fund Manager

Edvinas Karbauskas

Co-Fund Manager, Investment Manager

Aušra Stankevičienė

Fund Services Director