Our commitment
to environment
At Northern Horizon, the environmental commitment goes beyond reducing energy consumption levels. To us, it is about leadership, transparency, risk management and stakeholder engagement.
Net Zero Target 2030
Northern Horizon has set an ambitious target to reach net zero emissions from operations for all managed funds by 2030
Voice your concern
All reports are handled directly by the Corporate Responsibility Committee and subject to full confidentiality, protecting your anonymity if so wished.

To file a report, please fill in the form below. If you wish full anonymity, leave the contact fields blank. If you would like to receive feedback, please leave your contact details.
Concern sent
Thank you for sending us your concern. If you would have left leave your contact details one of the Committee members will contact you. Some response time may occur.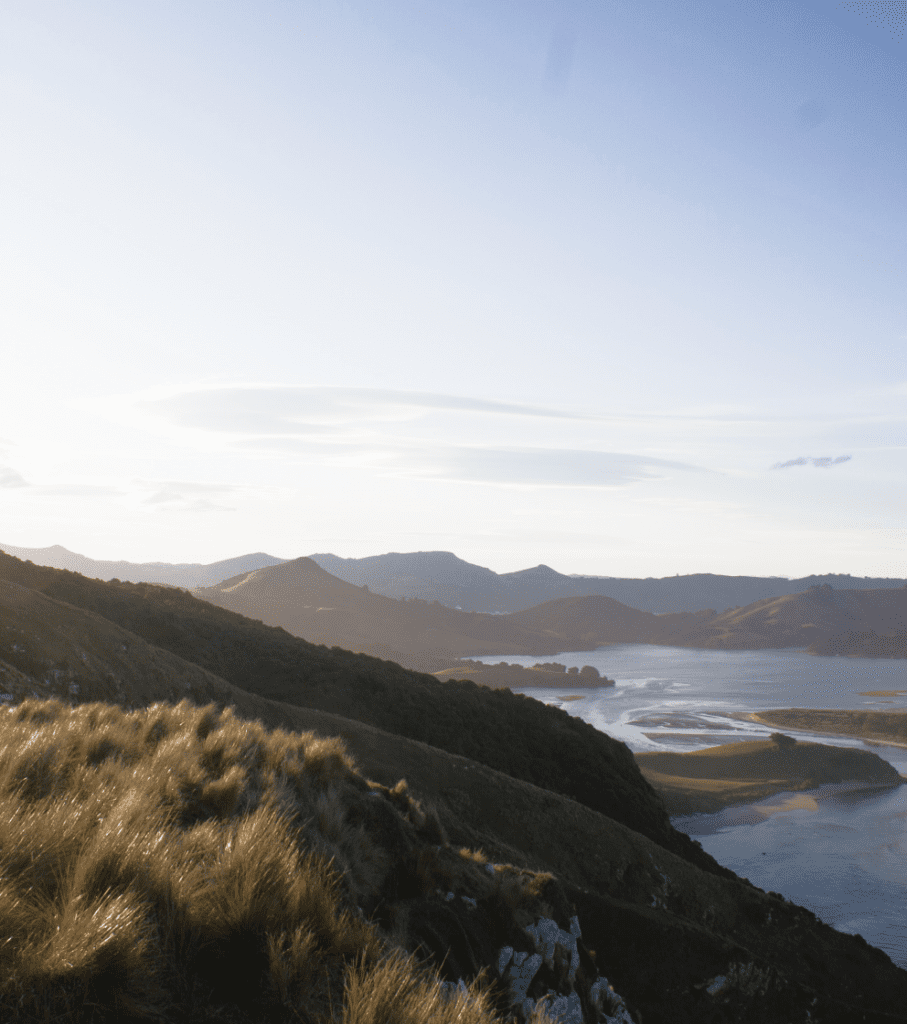 UN PRI
We are a signatory to the PRI Initiative. The United Nations-supported PRI has six key principles of responsible investment which among other topics also promotes environmental awareness in investing.
2020 UN PRI
performance
Strategy and Governance Module:
PRI performance of Northern Horizon Capital
Real Estate Module:
PRI performance of Northern Horizon Capital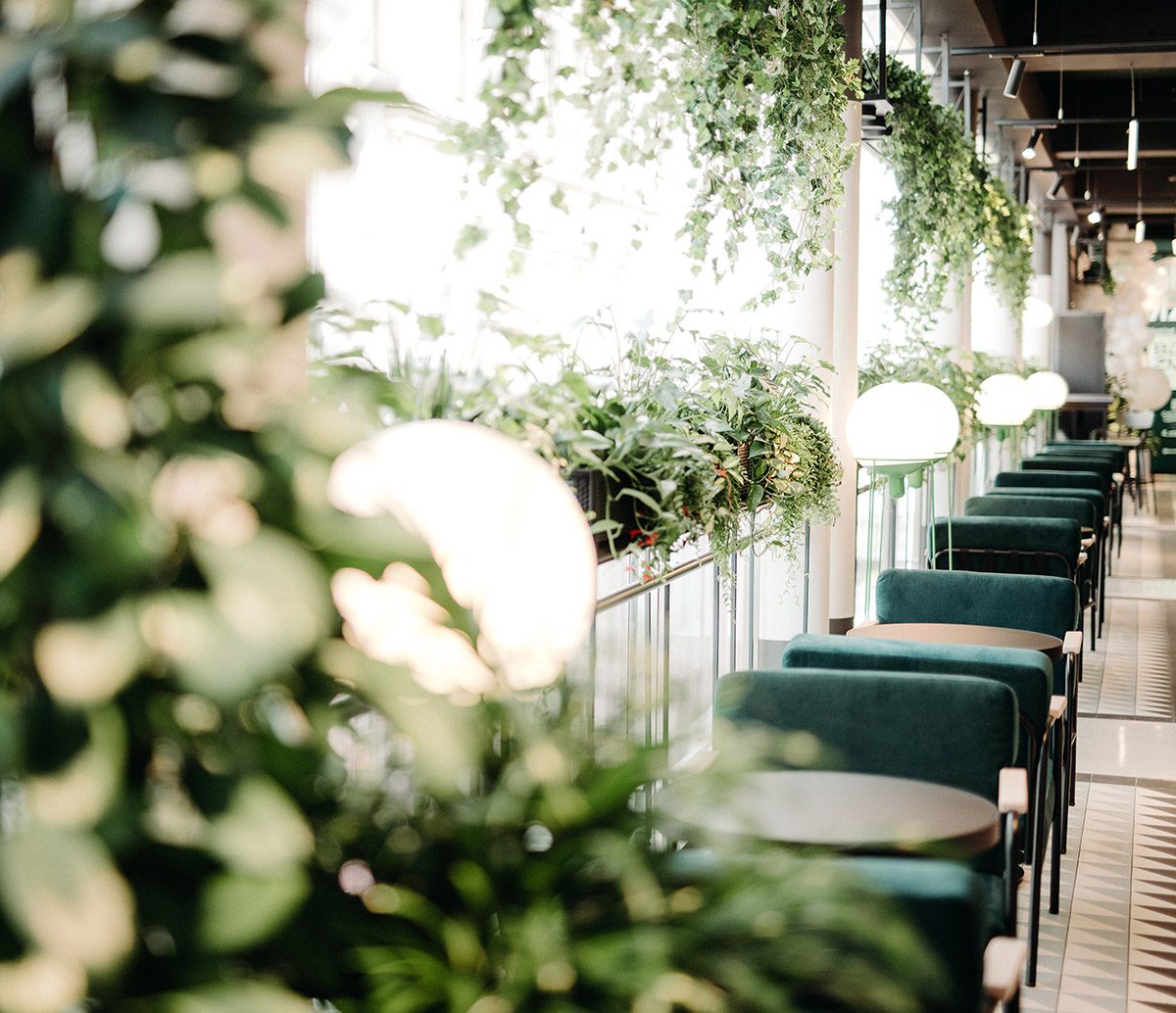 GRESB is a trusted industry-standard benchmark
GRESB
GRESB is trusted industry-standard benchmark that assesses the sustainability performance of real assets, including real estate portfolios. We are participating in the GRESB assessment with our most mature funds, and we are committed to reaching the highest GRESB ratings.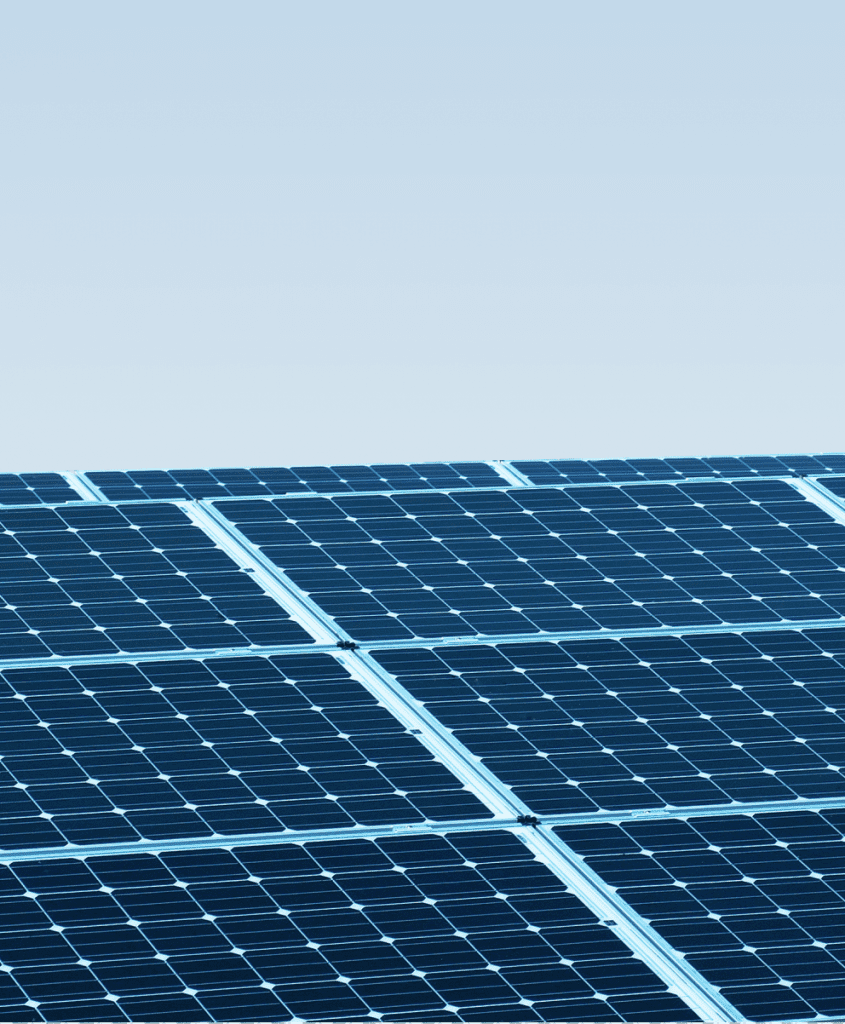 Sustainability in
investment decisions
Several of our policies - primarily Responsible Investment Policy and Portfolio Management Policy - ensure that sustainability risks are considered in a consistent and coherent manner in connection with all investment decisions.

Our remuneration policy is also aligned with our Responsible Investment Policy to support taking sustainability factors into account in our investment decision‐making process.
How we work with
sustainability
When looking into new investment opportunities, ESG aspects are an integrated element in the decision-making process
When building properties, we aim for the most environmentally friendly materials and for energy efficiency
The majority of assets are certified according to widely used sustainable standards, such as LEED, BREEAM and DGNB
We monitor and report our environmental KPI's and performance
We focus on sustainable innovation to reduce carbon footprint
We are introducing green leases and green clauses in our lease agreements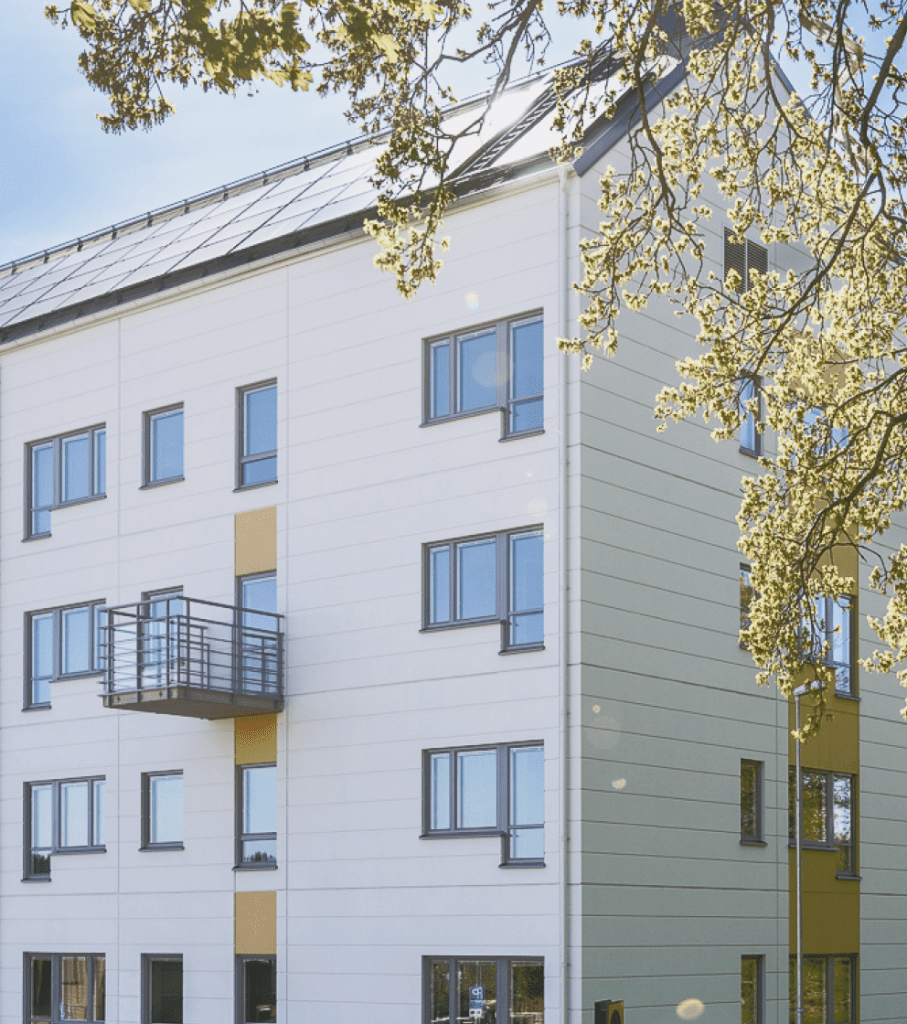 Smart green solutions makes Alingsås state-of-the-art
Alingsås - a LEED gold care home
We aim to invest in assets with the highest environmental standards.
LEED Gold certified Alingsås care home is one of the best examples of a sustainable care home development in our healthcare asset portfolio.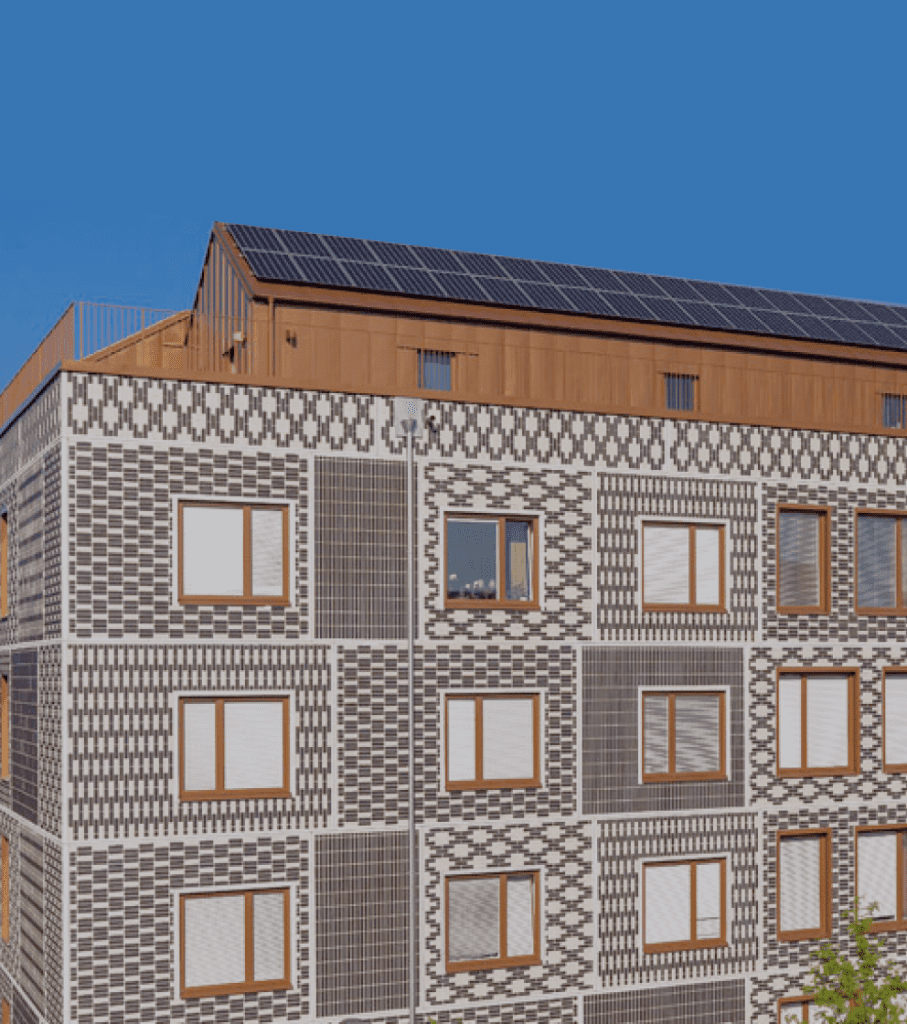 The globally highest ever points total
Humana Växjö – a Green Building award winning care home
In the LEED Platinum environmental certification, Humana Växjö achieved the globally highest ever points total in the "care homes" category.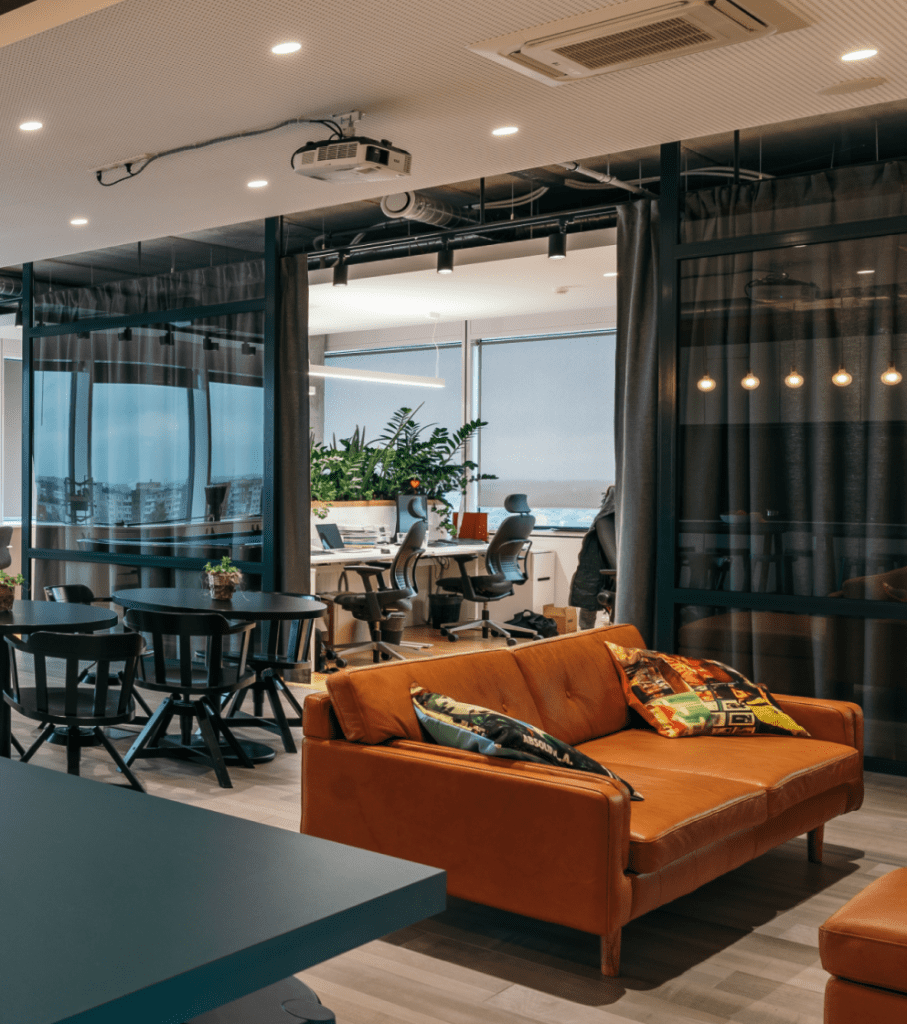 A 100% BREEAM certified office portfolio
Baltic Horizon Fund office portfolio BREEAM certified
Baltic Horizon Fund invests in commercial real estate in the Baltic countries. In 2021, the fund reached an important ESG milestone with the portfolio of office buildings becoming certified with the internationally recognized BREEAM standards.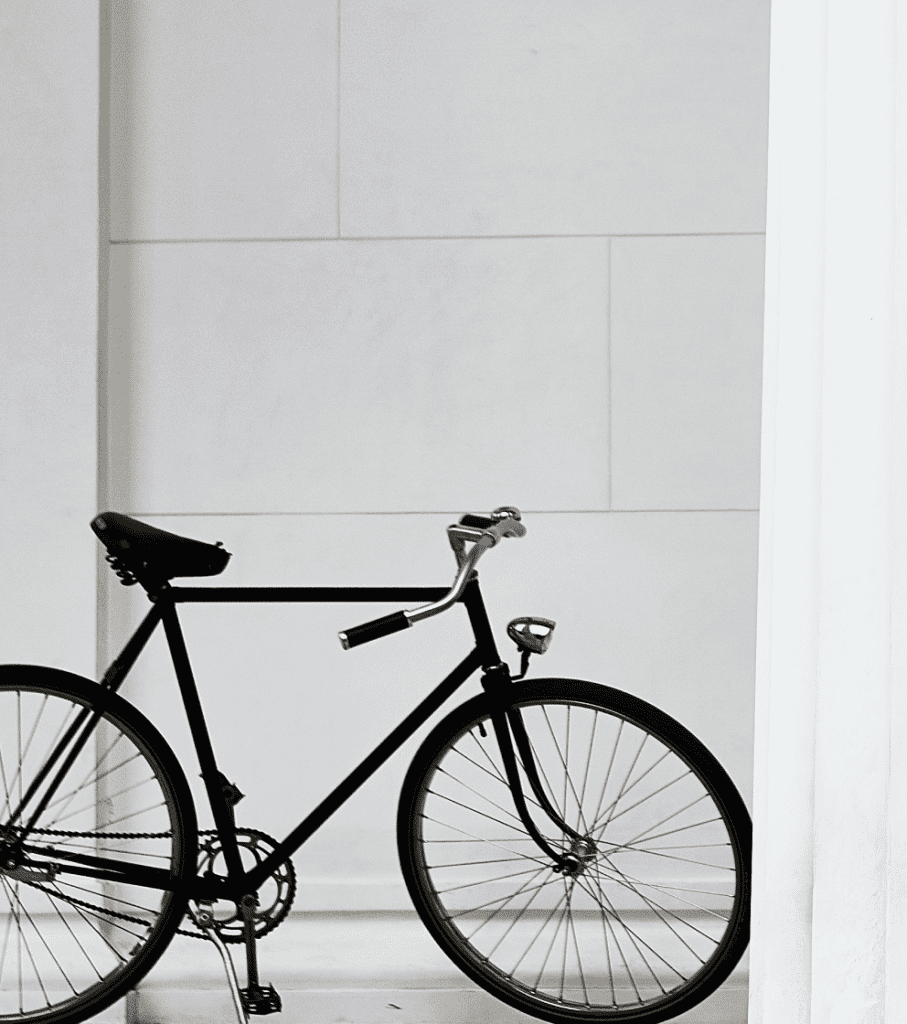 We incorporate sustainability in our everyday actions
We take action
At Northern Horizon, we incorporate sustainability in our everyday actions and operations by taking small but environmentally impactful actions such as choosing sustainably produced office goods, energy-saving lighting, printing less, and recycling.