LEED gold care home Alingsås
State-of-the-art Alingsås care home in Sweden is an example of a sustainable care home development in our healthcare asset portfolio.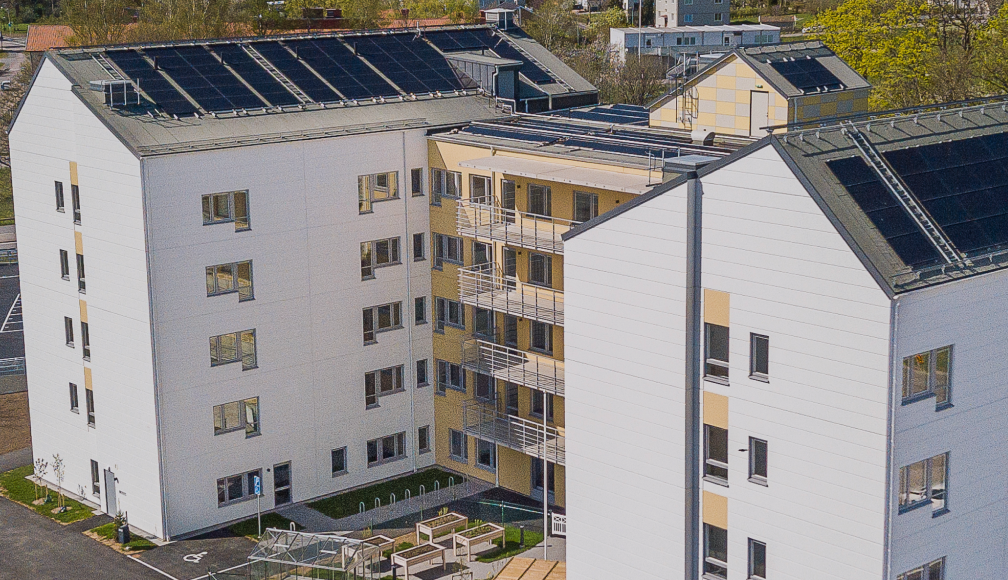 Smart green solutions
In July 2020, the Northern Horizon managed Nordic Aged Care Fund acquired a care home in Alingsås, Sweden. The care home was bought on a forward purchase basis from the Swedish developer Skanska.
The ambition for development project was to achieve a Deep Green rating – the best rating evaluation on Skanska's Color Palette™ framework indicating that project will go well beyond local regulatory development compliance in terms of sustainability solutions.
To ensure that the care home would be fit to meet the requirements of high-quality aged care down the road, the future operator was actively involved in the development.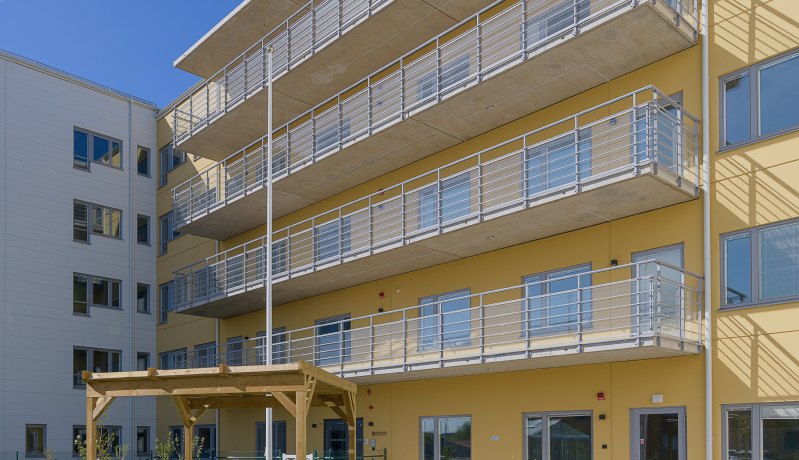 In the construction process, a lot of attention was paid to the sustainable management of the construction. The aim was to ensure efficient treatment of resources by achieving 100% of construction waste being recycled.
In March 2022, Northern Horizon took over the completed building. The strong focus on sustainability in the planning and construction of the property resulted in an energy use 80 percent below the guidelines from the Swedish National Board of Housing, Building and Planning.
One of the main reasons for the low energy consumption is the Hybrid Solar System installed in the building. The HYSS system is an innovative solution based on a combination of solar panels and rock energy storage enabling storing of excess heat in summer for use in the autumn and the winter. Also, climate calculations have been used extensively to select products and solutions with the lowest CO2 impact.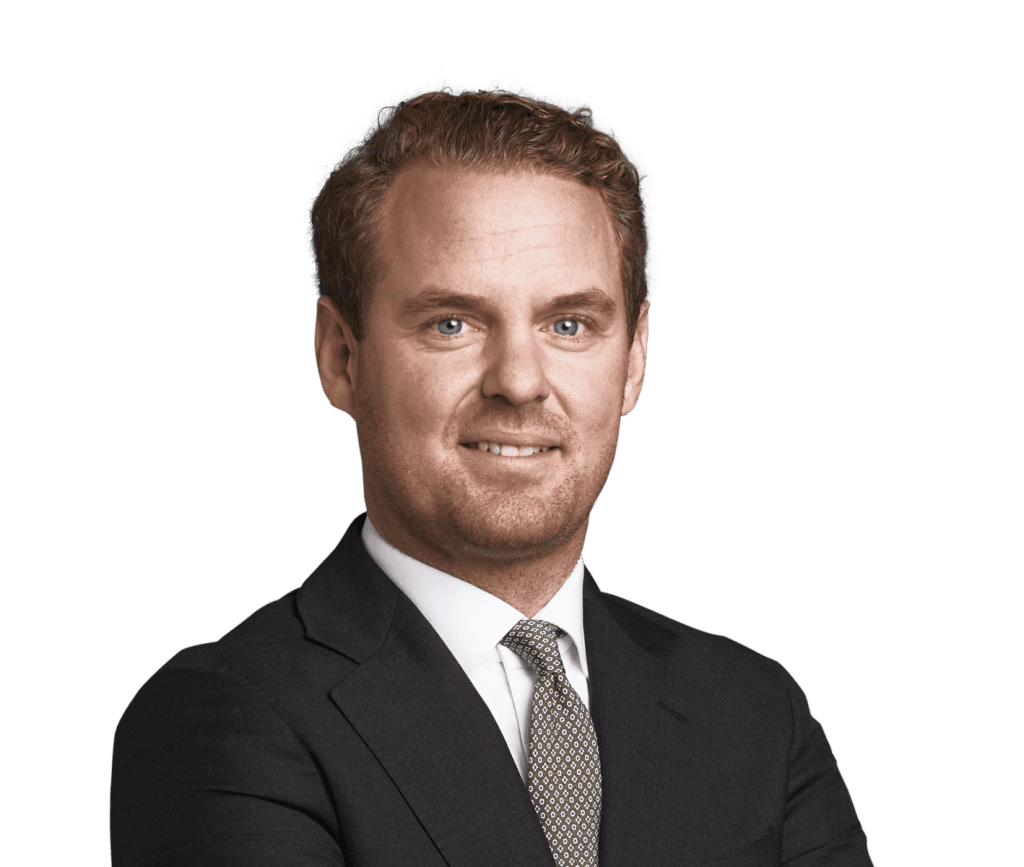 ESG and sustainability have become key parameters in our investment decisions. Alingsås is an ambitious and innovative project in the care home asset class, and we are proud to include the asset in our asset portfolio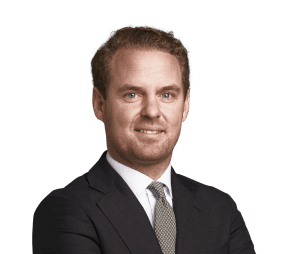 Jonas Nolin
Co-Fund Manager, Investment Director, Head of Sweden