About
Northern
Horizon
Northern Horizon is an independent real asset manager. We offer healthcare and other specialized investment strategies in Northern Europe.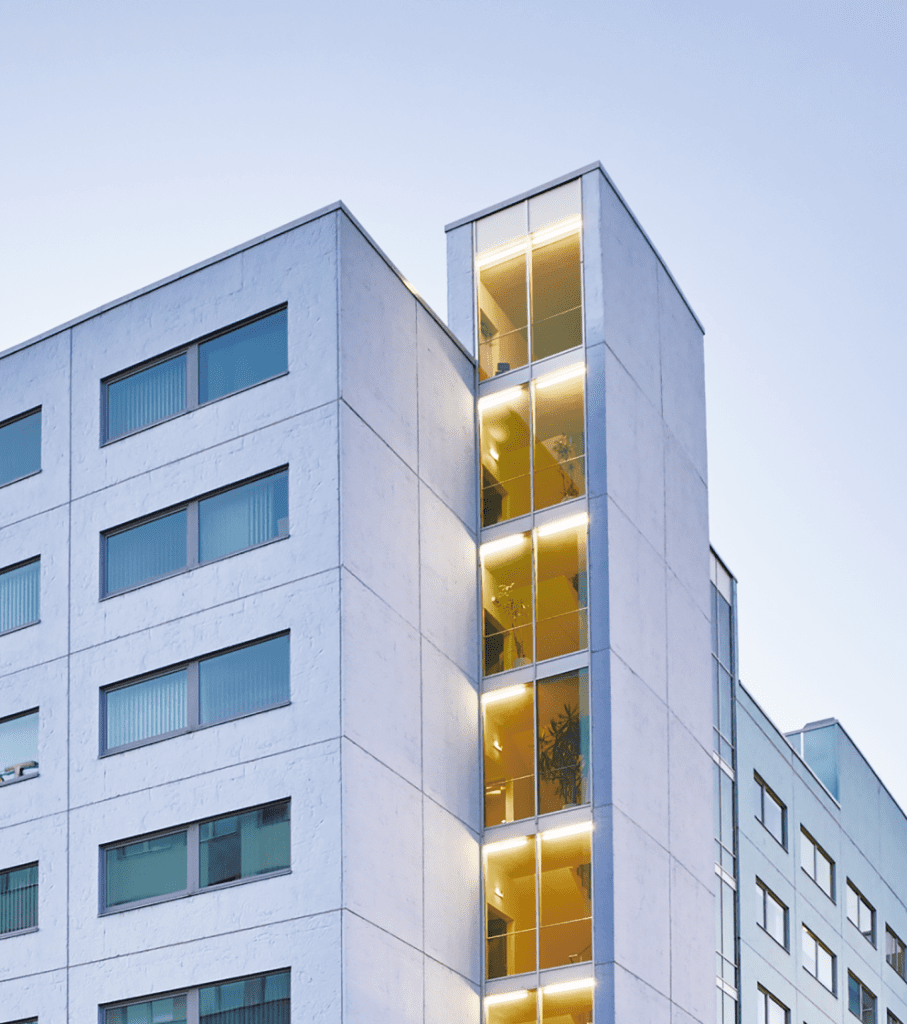 What we do
We manage real estate funds and separate accounts for institutional investor clients. We have investment teams in Copenhagen, Helsinki, Stockholm, Tallinn, Vilnius, and Berlin.

Through 14 real estate funds, Northern Horizon has created value for investors for over 20 years. Investors are European financial institutions and private wealth capital including pension funds, insurance companies, banks, asset managers, corporate investors, charity foundations, and family offices.
Currently we manage
1.3B+
EUR
total asset value
360,000
m2
total footprint
Our investment approach
We pursue specialized investment strategies in Northern Europe
We target specific asset classes such as healthcare and commercial property
Our investment scope is prime property, strategically well-located in selected cities
ESG measures are integrated into the selection process
We use long term leases to
ensure cash flow stability
and predictable returns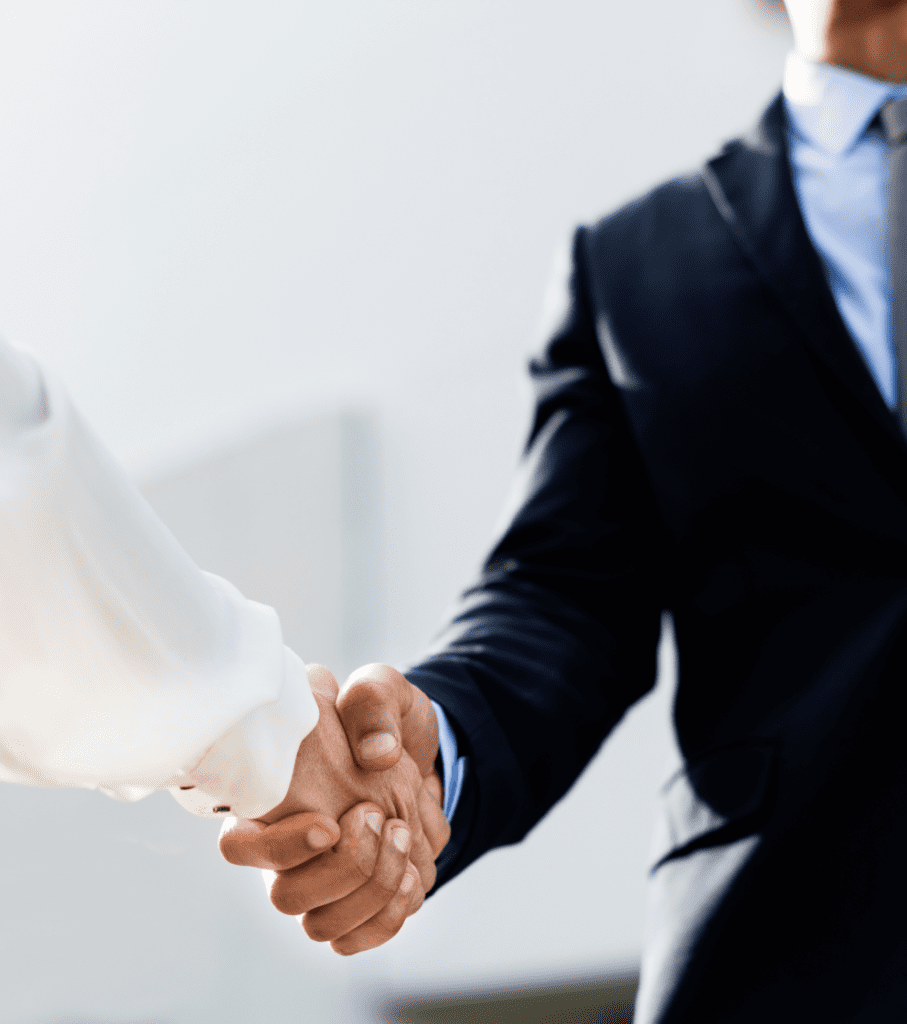 We take responsibility for a greener future.
How do we deliver value
We deliver long-term value to investors, stakeholders, communities, and society through healthcare and other specialized real estate investment strategies.

We recognize unique investment opportunities early and we aim to deliver an attractive, diversified investment return through a highly selective approach to real asset investments and through integrating fund, asset, and property management.
Northern Horizon at a glance
Explore the highlights from our 20+ year corporate history.
Creativity
Performance
Empowerment
Commitment
Integrity
Accountability
Our corporate values
Northern Horizon detects creative investment and services solutions while being a trustworthy and accountable partner to all of our stakeholders. We are committed to creating sustainable value to our shareholders with integrity and believe empowering our employees is the key in maintaining and creating excellent product performance.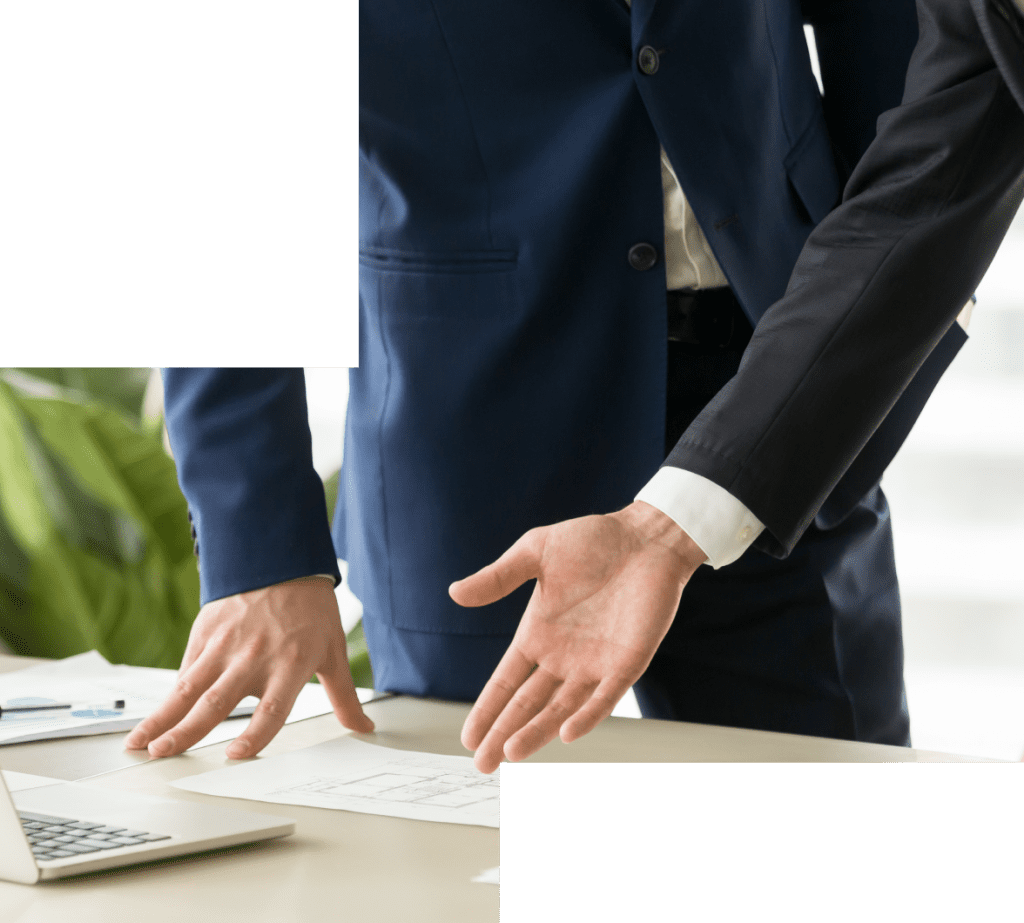 Governance
structure
Northern Horizon has a two-tier management structure
consisting of a Board of Directors and the Management.