Nordic Aged Care Fund
Nordic Aged Care Fund is a direct real estate investment fund investing in care homes for the elderly and similar residential care assets in Sweden and Finland. The fund strategy is based on a strong megatrend of the ageing population in the Nordic markets.

The fund is directed at institutional investors and other professional investors only.
In 2021, the fund successfully completed the investment phase and has committed to 63 modern care assets in Nordics. The Fund is not involved in the provision of care. Premises are leased to private and public care operators.

Highlights
300m
EUR
Target commitments
Fund facts
Fund name

Nordic Aged Care

Fund structure

Non-public closed-ended
Luxembourg SCSp SICAV-SIF

Fund status

Closed for new subscriptions

Investment profile

Core/Core-Plus
Aged Care properties in the Nordics

Equity

Final closing held at EUR 300 million

Vintage year

2018 (final close)
Fund term

2024

Number of properties

63

Total portfolio size

156,000 m2

Country allocation

Sweden, Finland
Max. 70% in each country

Sector allocation

100% care assets
Asset portfolio
Investments by country
Assets
Browse the fund's assets or select asset gallery for more options.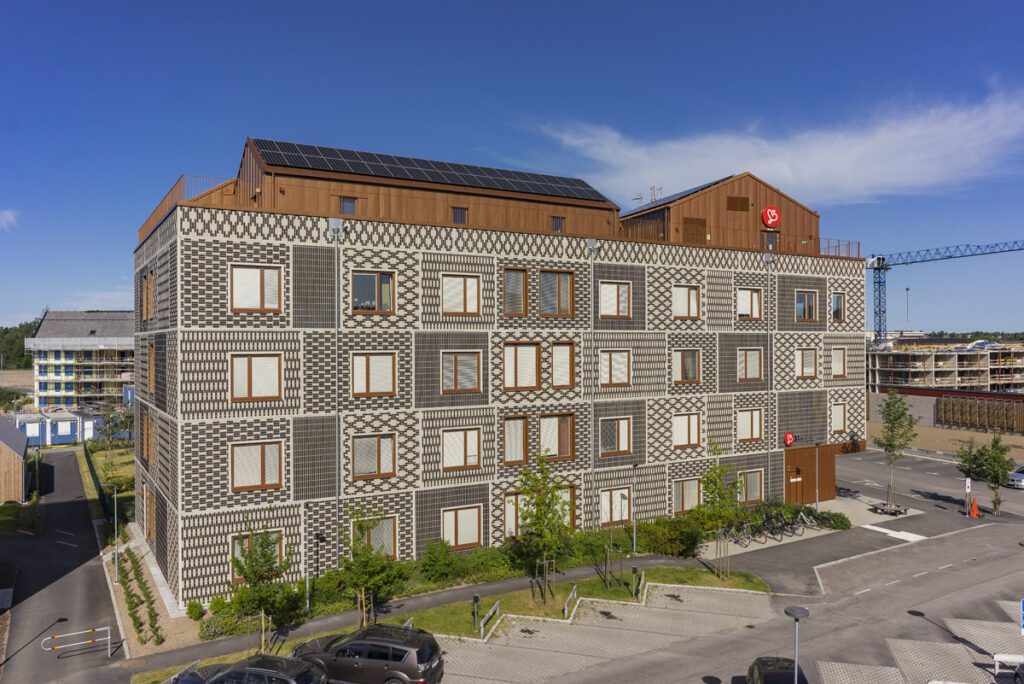 Humana Växjö
Växjö, Sweden
72
Elderly
5564 m2
2019
LEED Platinum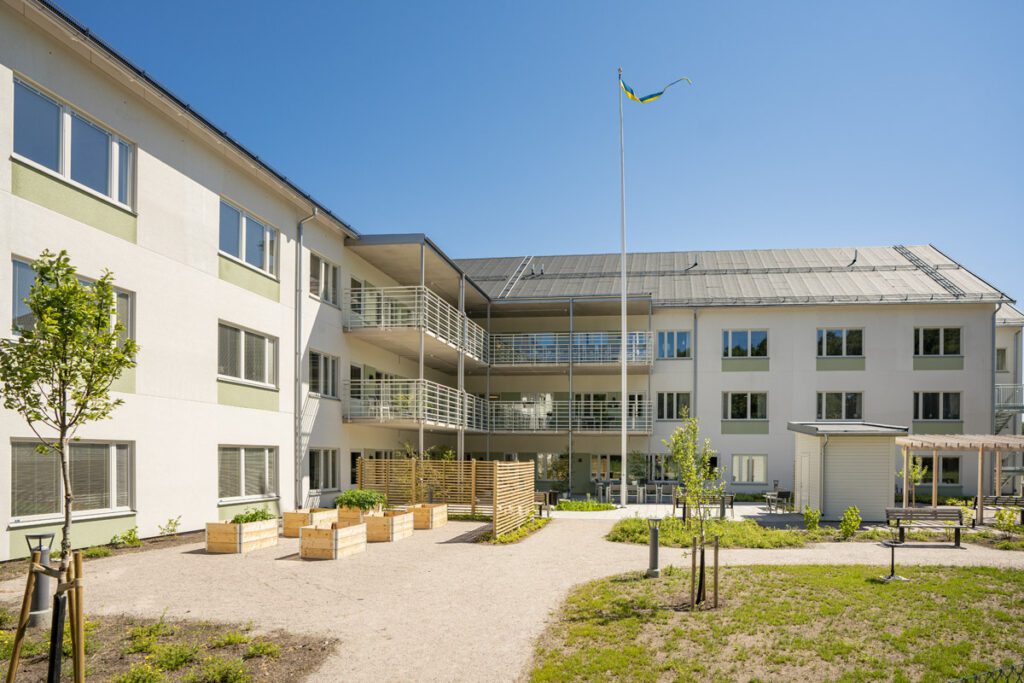 Ambea Tierp
Tierp, Sweden
57
Elderly
3737 m2
2021
LEED Gold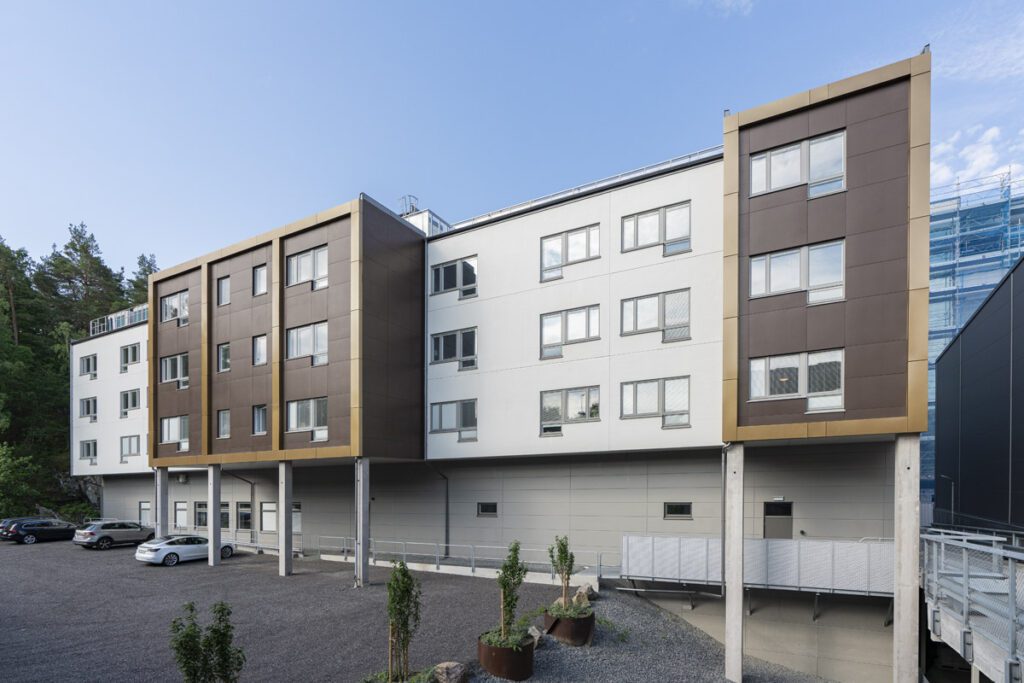 Ambea Nya Hovås
Göteborg, Sweden
51
Elderly
4206 m2
2019
LEED Gold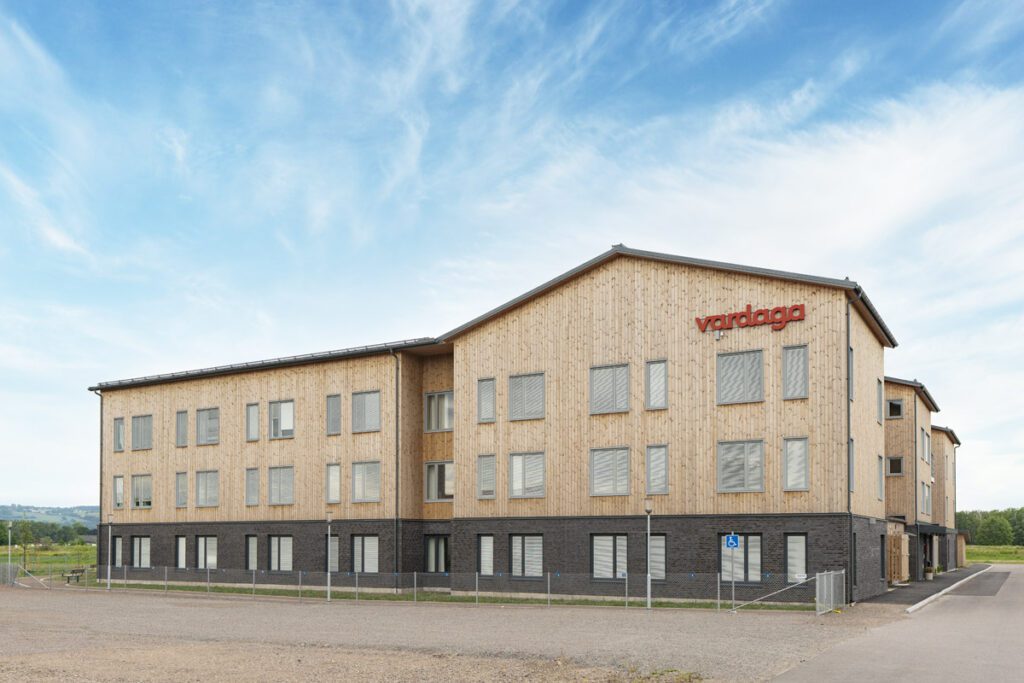 Ambea Laholm
Laholm, Sweden
60
Elderly
4264 m2
2020
SGBC Bronze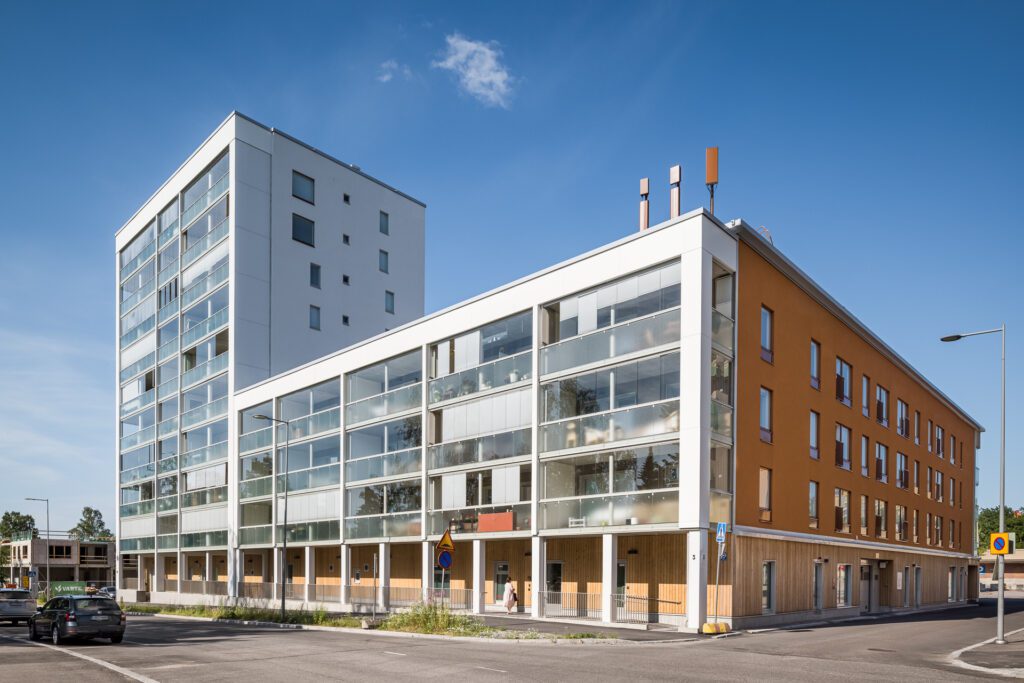 Esperi Saga Lahti
Lahti, Finland
96
Elderly
4100 m2
2020
LEED Silver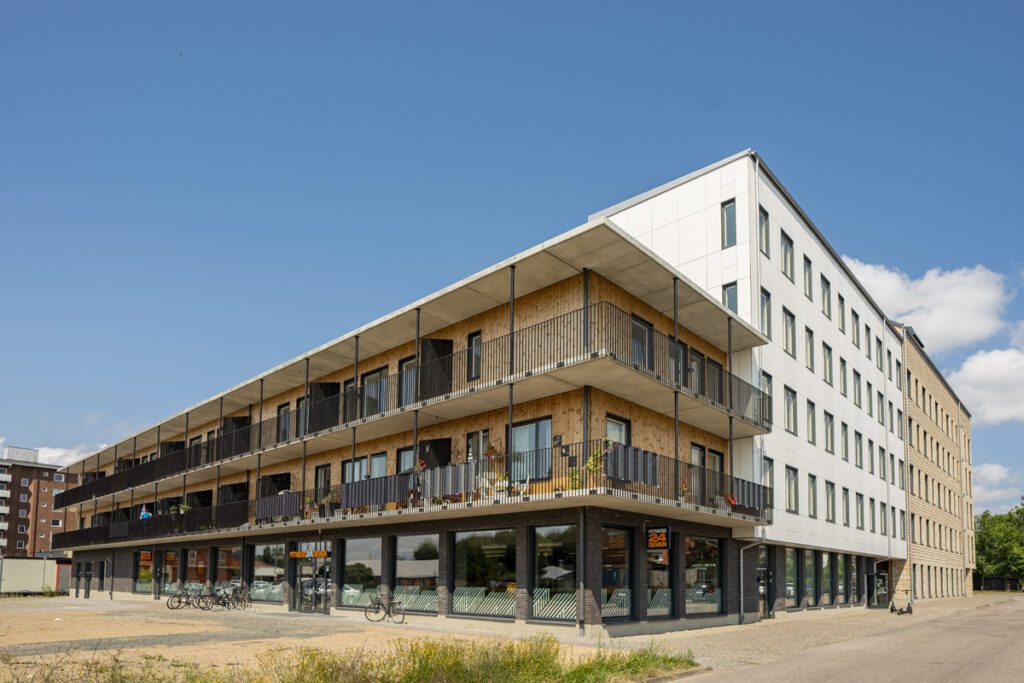 Ambea Helsingborg
Helsingborg, Sweden
108
Elderly
7343 m2
2021
LEED Gold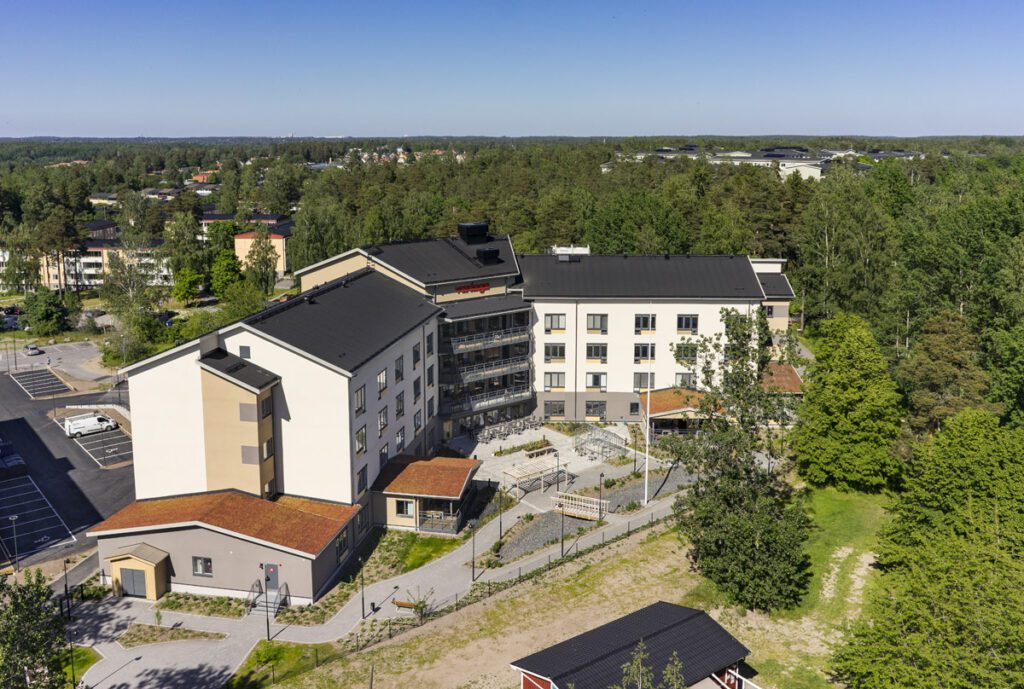 Ambea Brandbergen
Haninge, Sweden
78
Elderly
5656 m2
2020
SGBC Silver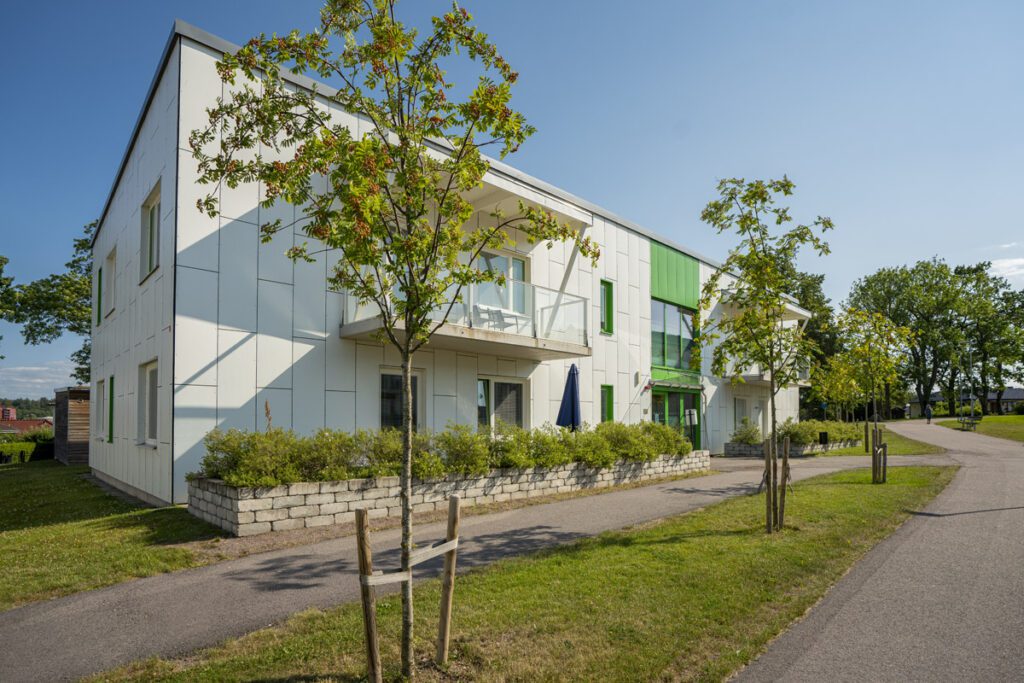 Motala Municipality
Motala, Sweden
40
Elderly
3678 m2
2017
SGBC Silver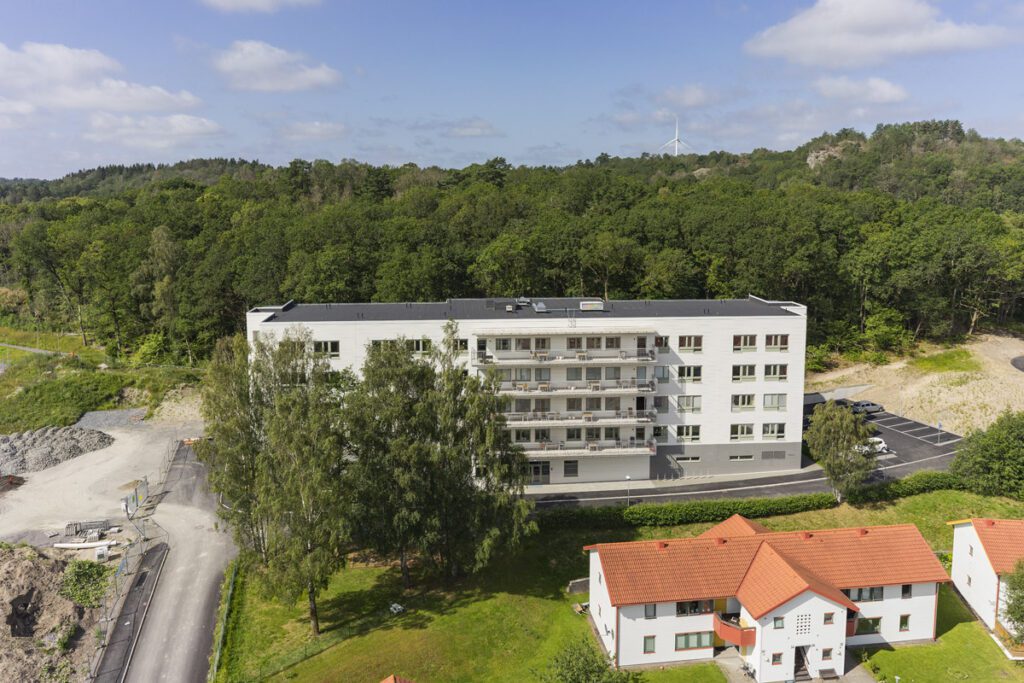 Ambea Angered
Göteborg, Sweden
72
Elderly
5300 m2
2020
LEED Gold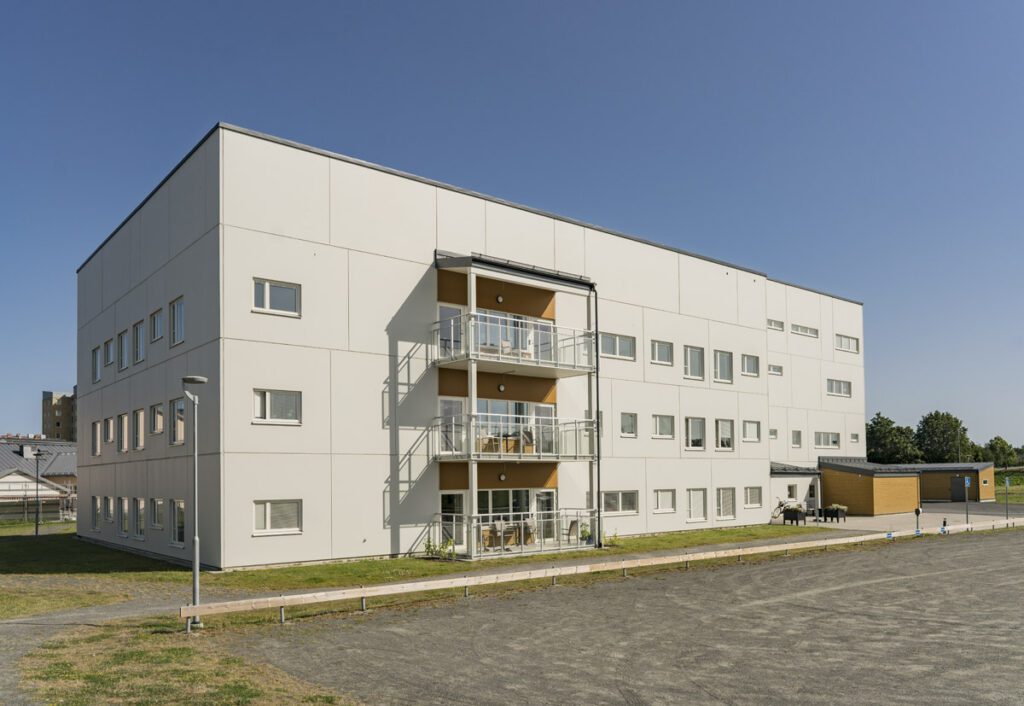 Kristianstad Municipality
Kristianstad, Sweden
54
Elderly
3584 m2
2017
LEED Gold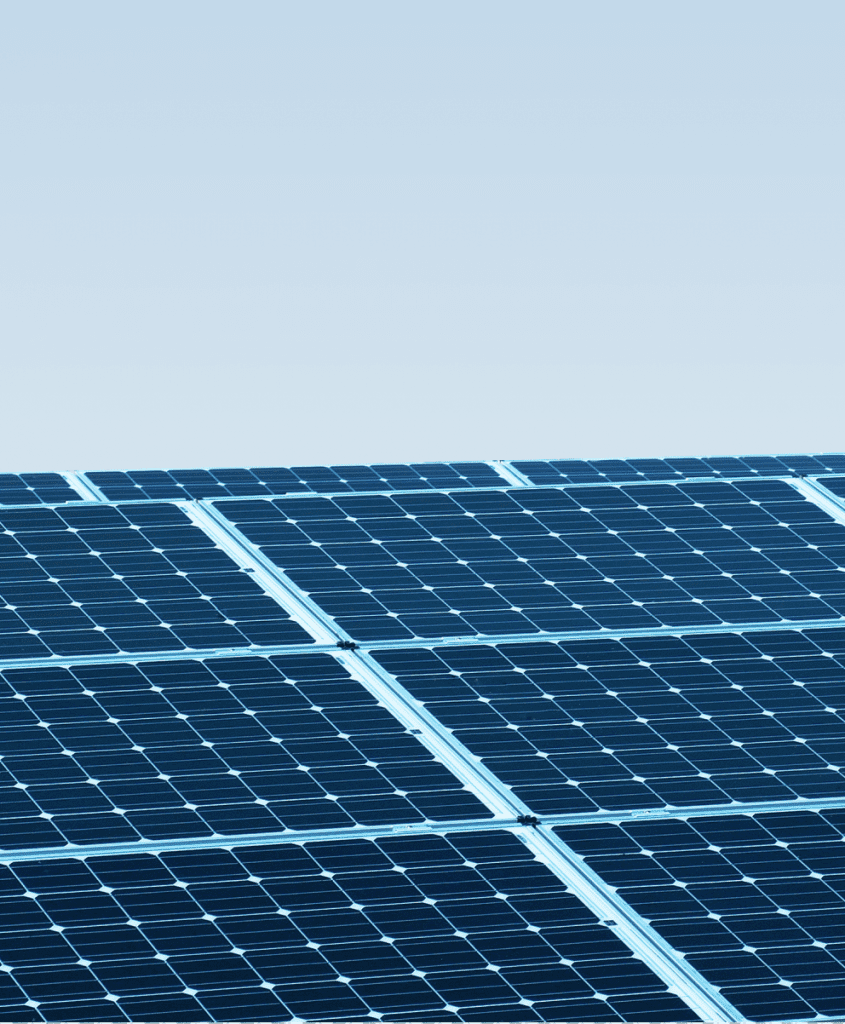 Sustainability aspects
The value proposition of Nordic Aged Care Fund is a potential for long-term capital growth and a commitment to meet the challenge of a rapidly ageing population in the Nordics by funding the development of modern and high-quality care homes. As such, ESG is embedded in the investment objectives of the fund.

It is an important milestone for us to have completed the investment phase of the fund. A key priority in the investment phase has been to secure investments that are ready to meet future sustainability challenges.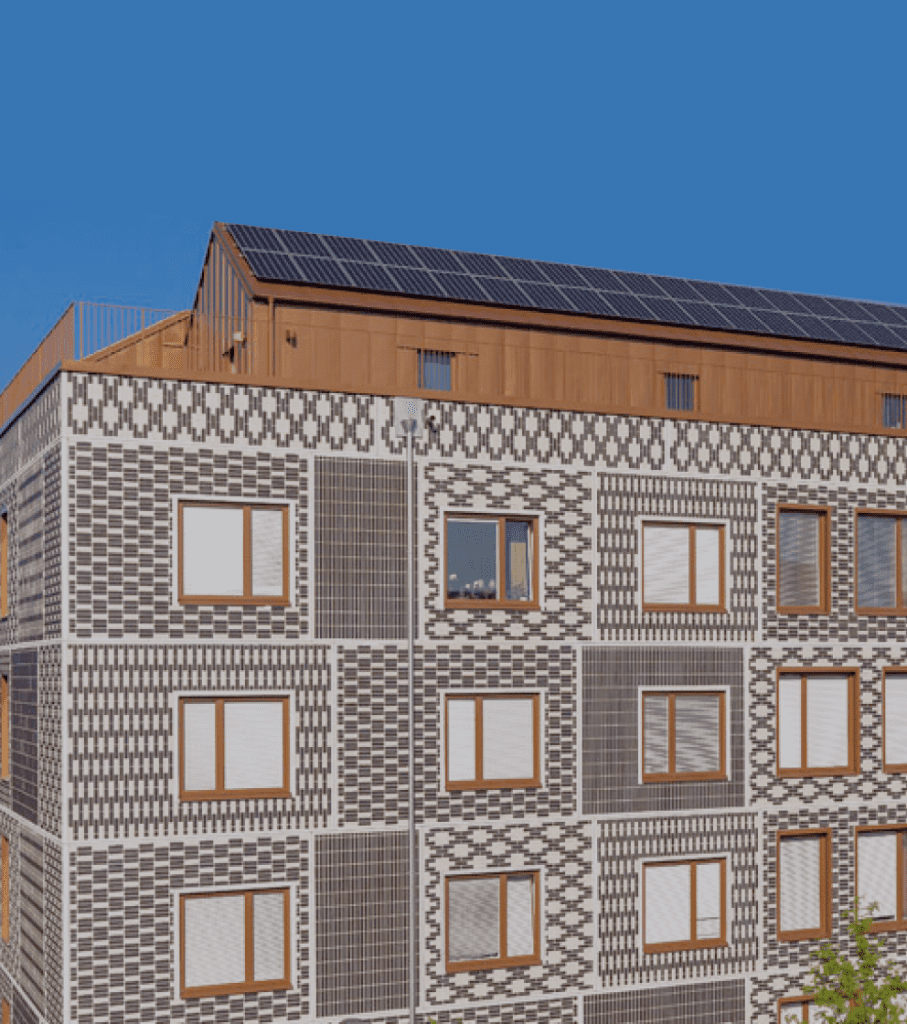 Humana Växjö
Investment case
Humana Södra Växjö is an elderly care home in Växjö, Sweden, offering residential care for some 72 persons. Skanska has developed the building, and Humana operates the care home under a 15-year lease agreement.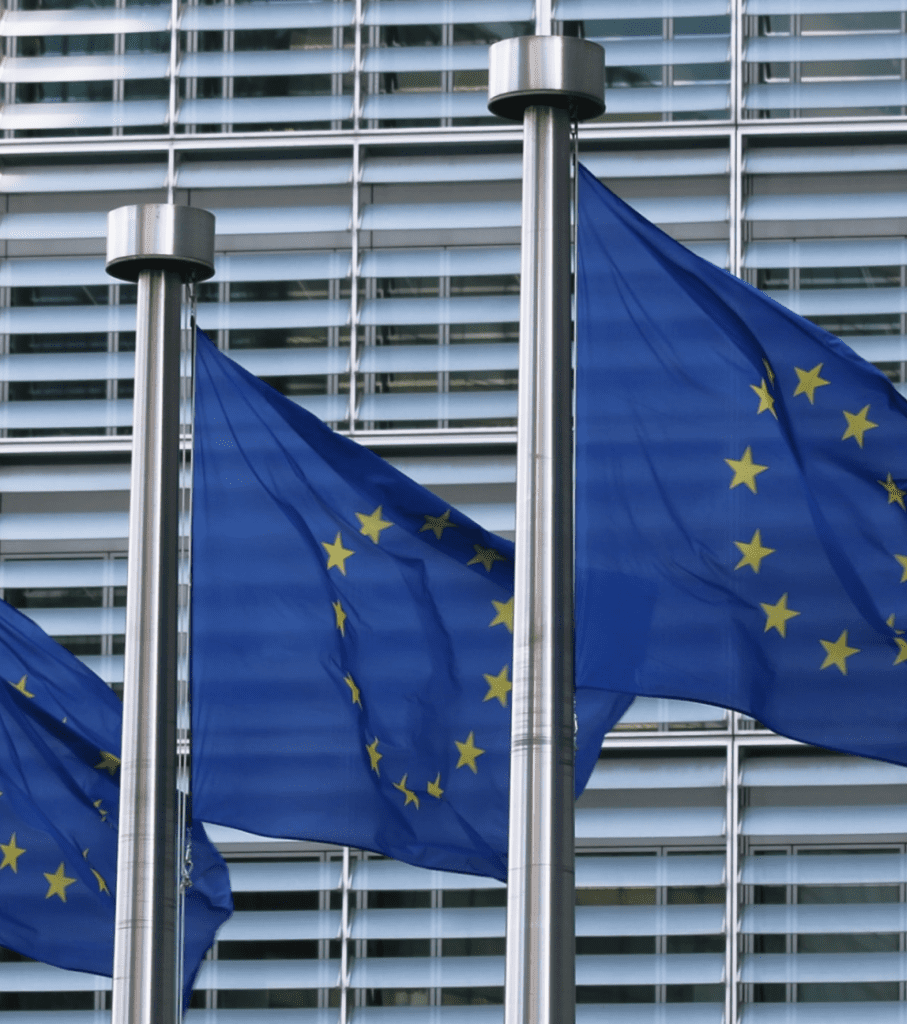 SFDR disclosure
Regulation (EU) 2019/2088 of the European Parliament and of the Council of 27 November 2019 on sustainability‐related disclosures in the financial services sector ("SFDR").
Fund management
Nordic Aged Care Fund is managed by a team with extensive experience from Nordic healthcare real
estate investments. The investment team is based in Stockholm, Helsinki, and Copenhagen.
Justas Zlatkauskas

Co-Fund Manager, Portfolio Manager

Jonas Nolin

Co-Fund Manager, Investment Director, Head of Sweden