Our social impact
Social impact is at the heart of our business model. Our investments and decisions shape infrastructure and create space for communities to thrive.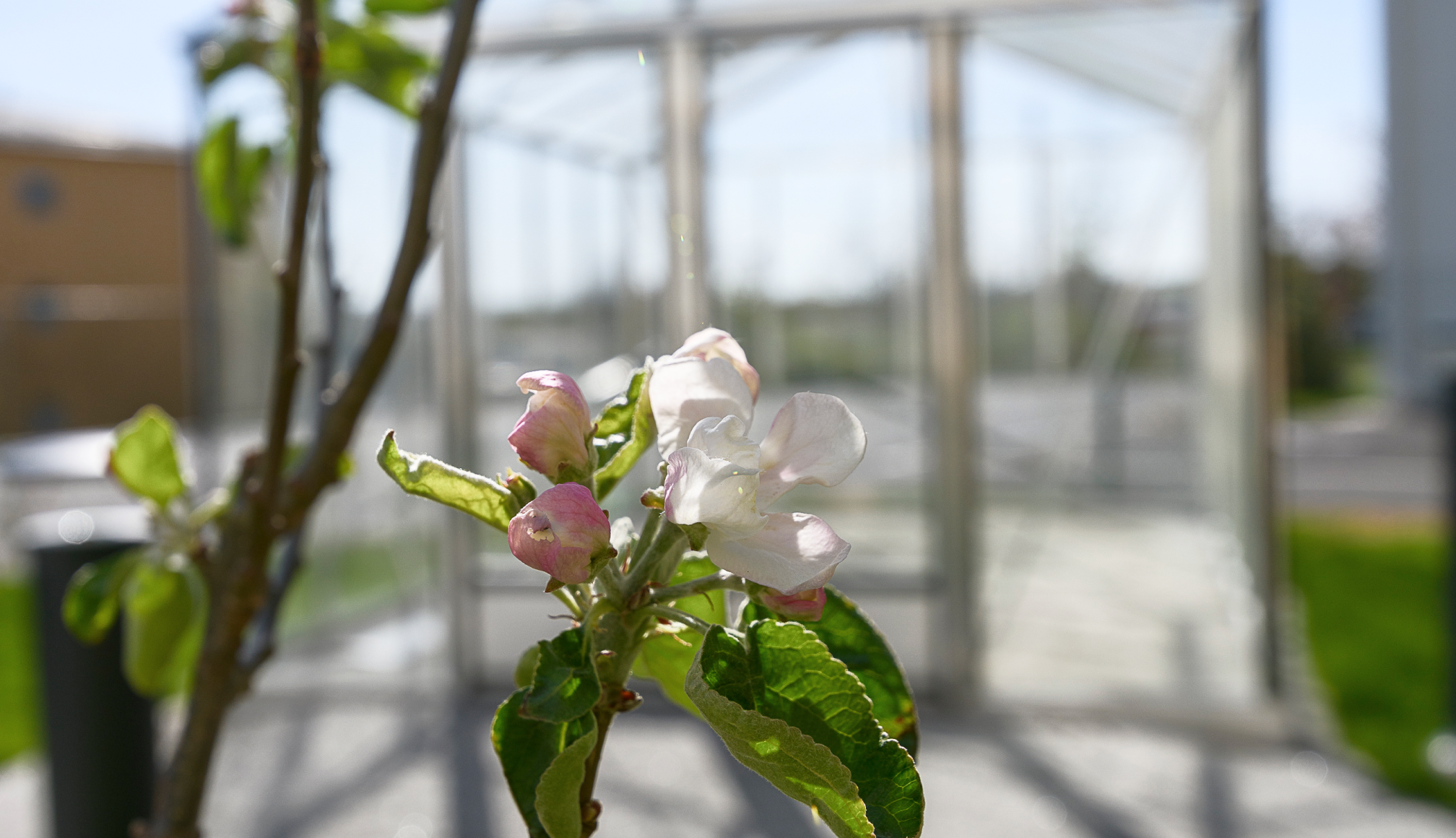 The social aspects of our business
With a building portfolio that includes care homes, senior housing, office buildings, shopping centers and leisure, we contribute to the social infrastructure in the Nordics and in the Baltics and we create space for local communities to thrive.

In the Nordic region, a rapidly ageing population has increased the need for aged care facilities. Since 2007, our four healthcare funds have contributed to helping solve a societal challenge by providing good quality living conditions for seniors. We are supporting health organizations and in interviews and in relevant forums, we are actively debating societal solutions to ensure elderly welfare and dignified elderly care in the future.

Our properties accommodate people who live, work, and spend time in the buildings. As a result, our investment decisions and decisions on building improvements and amenities, have a significant and direct impact on the health and well-being of many people.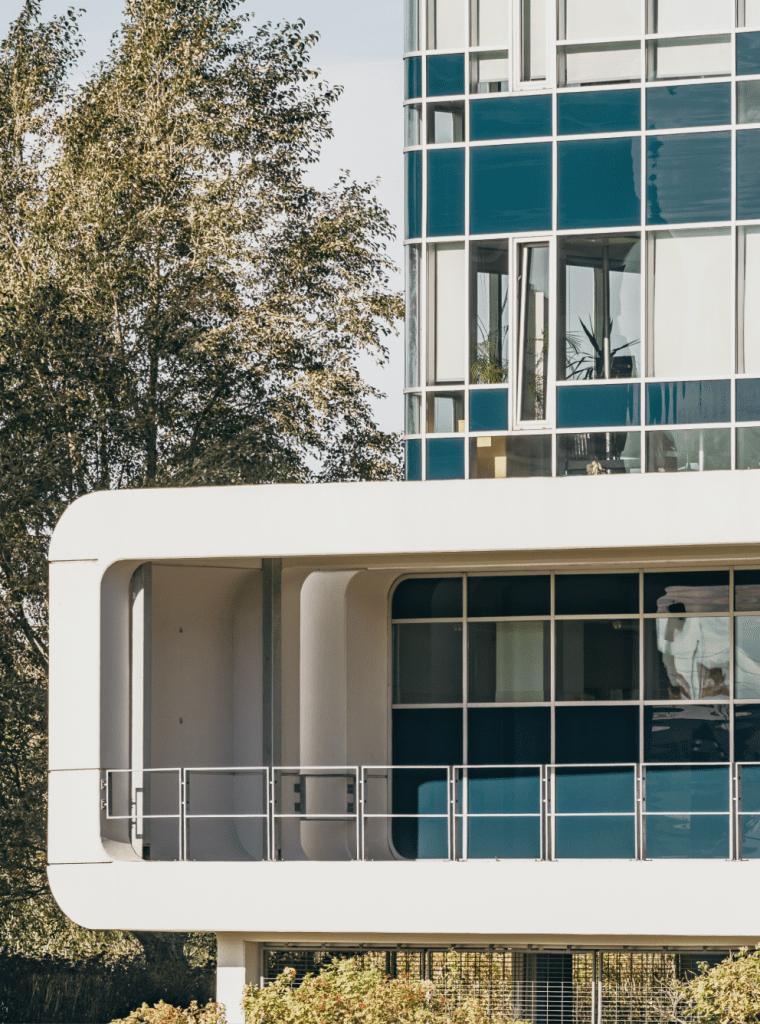 Our healthcare funds contribute positively in the social characteristics space by providing modern, purpose built care homes to enhance the wellbeing of senior citizens in a rapidly aging population in the Nordics
Examples of shareholder engagement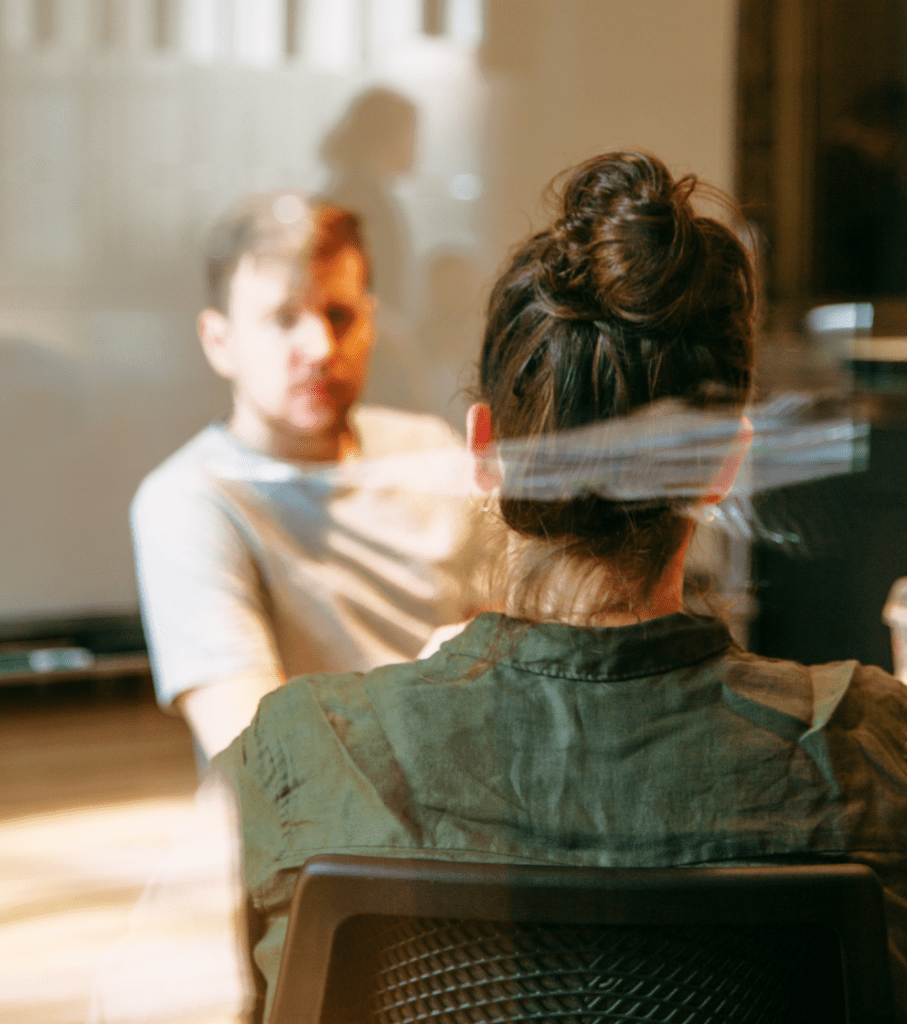 Tenant dialogue
As an asset owner, it is crucial for us to have an ongoing dialogue with our tenants to understand how we can contribute to their success through improvements to our buildings, community events, reconstructions, and so forth.

Across asset classes, asset managers and property managers are in direct contact with tenants and work together to improve assets and respond to all issues immediately.

We conduct tenant satisfaction surveys at least annually and plan improvements accordingly.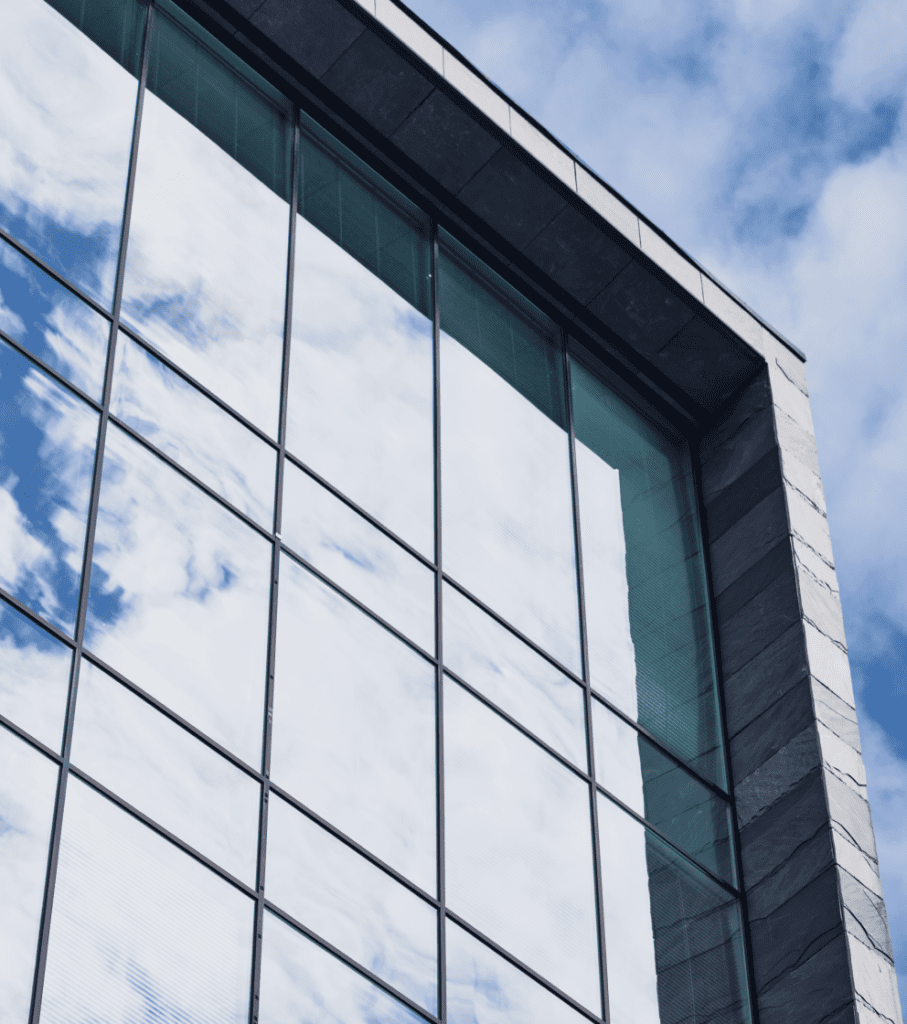 Investor communication
Our funds have different legal structures. In each fund, in addition to the specific reporting and disclosure requirements, it is key for us to maintain a continuous communication with our investors to ensure that they are well informed about investments made, the financial and ESG performance of the fund and events that might impact the fund's activities.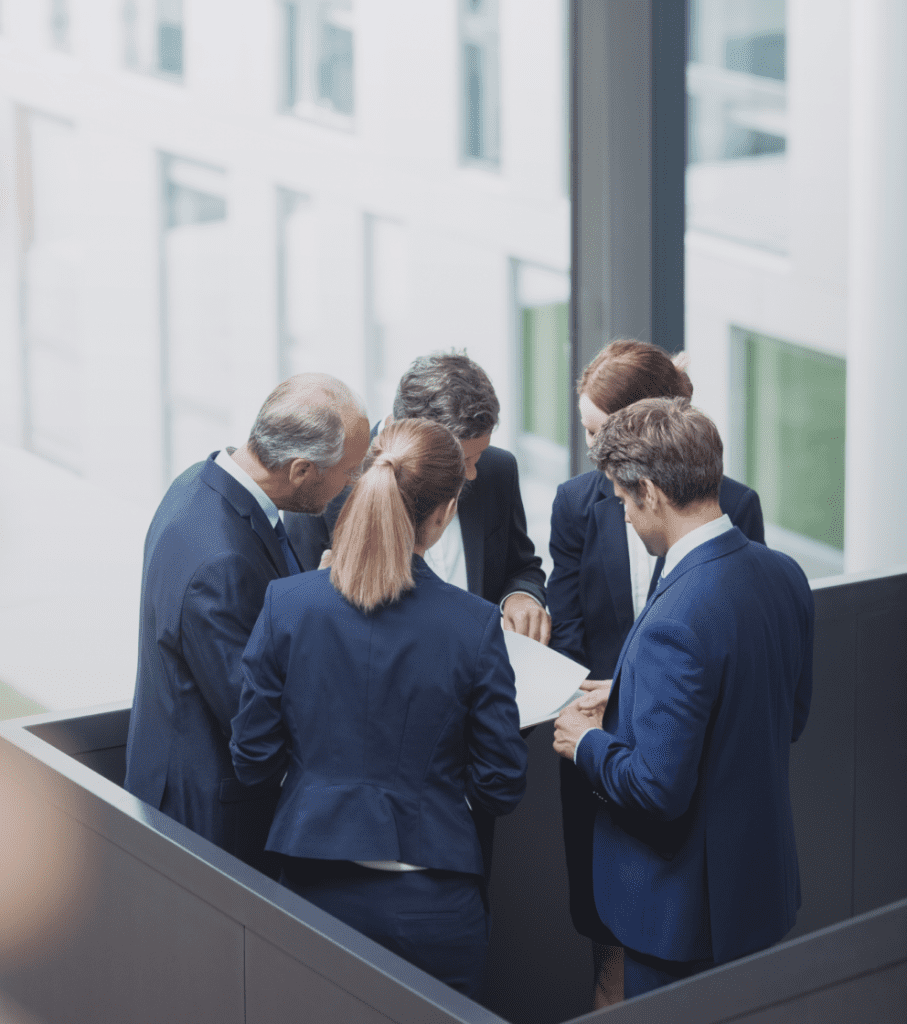 Northern Horizon as a workplace
We seek to be an inclusive workplace. Our team has an equal representation of women and men; we support diversity and we are committed to equal opportunities and non-discrimination at work.

We support the continuous development of our employees and career growth by yearly performance guidance and training. We encourage an open communication and dialogue in the workplace.

We strive for employee satisfaction and encourage employees to share opinions and areas for improvement to enable Northern Horizon to be an even better place to work in the future.
Senior Housing & Healthcare Association
Northern Horizon is a member of SHHA that aims to share knowledge, drive and encourage the European senior housing and healthcare real estate investment markets.
Forum for Fremtidens Ældrevelfærd
Northern Horizon is a founding member of the Danish forum that aims to discuss societal solutions to ensure elderly welfare in the future.
Lithuanian Red Cross
Northern Horizon is supporting Lithuanian Red Cross with office space in Europa shopping center for administrative staff, volunteer training etc.
Alzheimerforeningen
Northern Horizon supports the Danish Alzheimer's Association that works to provide better care and support for people affected by Alzheimer's.
UN PRI
Northern Horizon is a signatory of the United Nations-supported Principles for Responsible Investment (PRI)