Humana Växjö – a Green
Building award winning
care home
In January 2019, Northern Horizon acquired the LEED Platinum certified Humana Växjö care home in Sweden.
Innovative, environmentally friendly solutions have led to a Green Building Award in the 'LEED project of the year' category.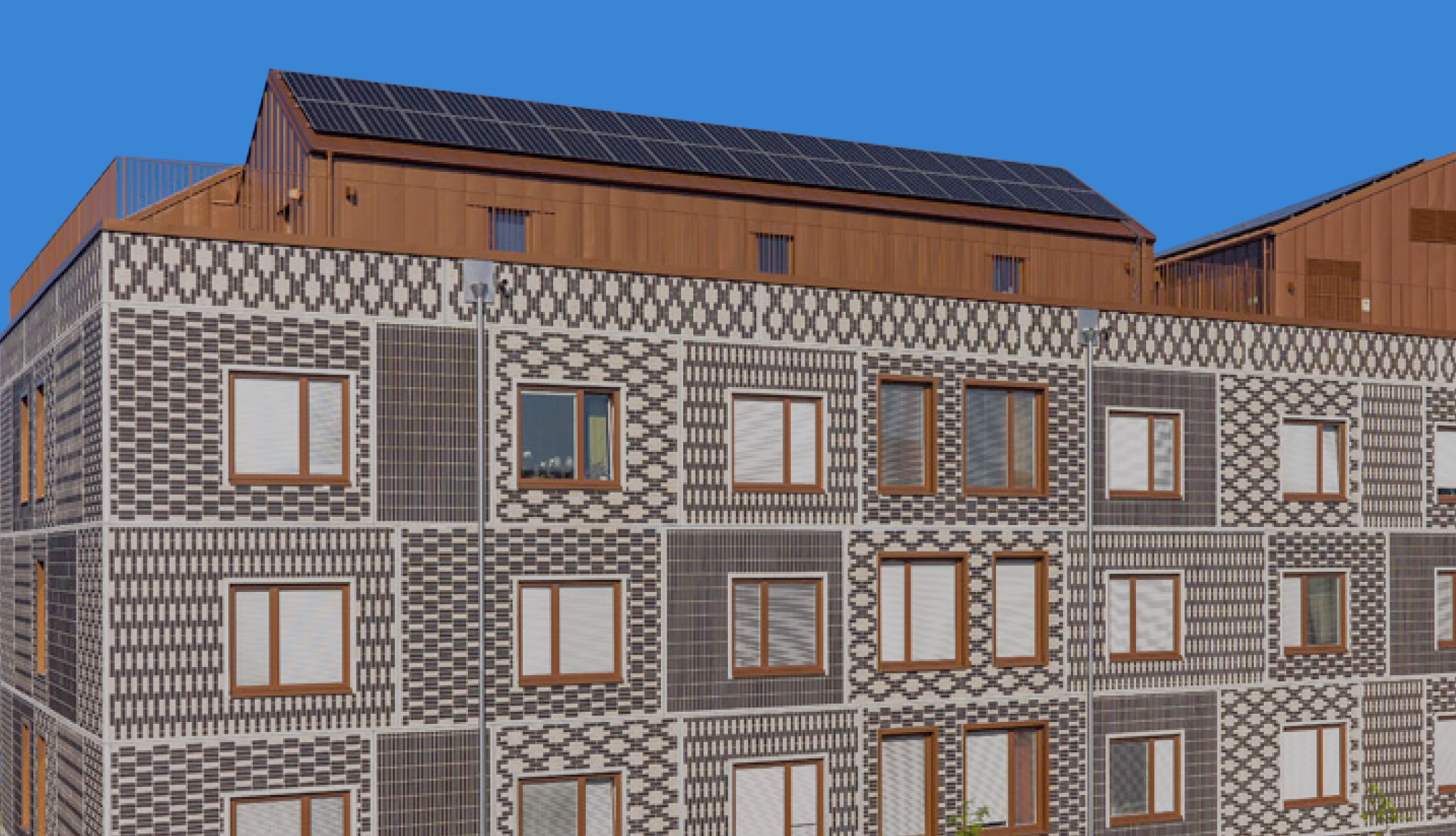 Classified as a Deep Green project
Investing in award-winning projects
The Swedish Green Building Council awarded the Växjö care home with its coveted annual Green Building Award in the category "LEED project of the year". The jury selected the winner based on its innovative, environmentally friendly solutions, as validated by a LEED Platinum environmental certificate, with the globally highest ever points total in the "care homes" category.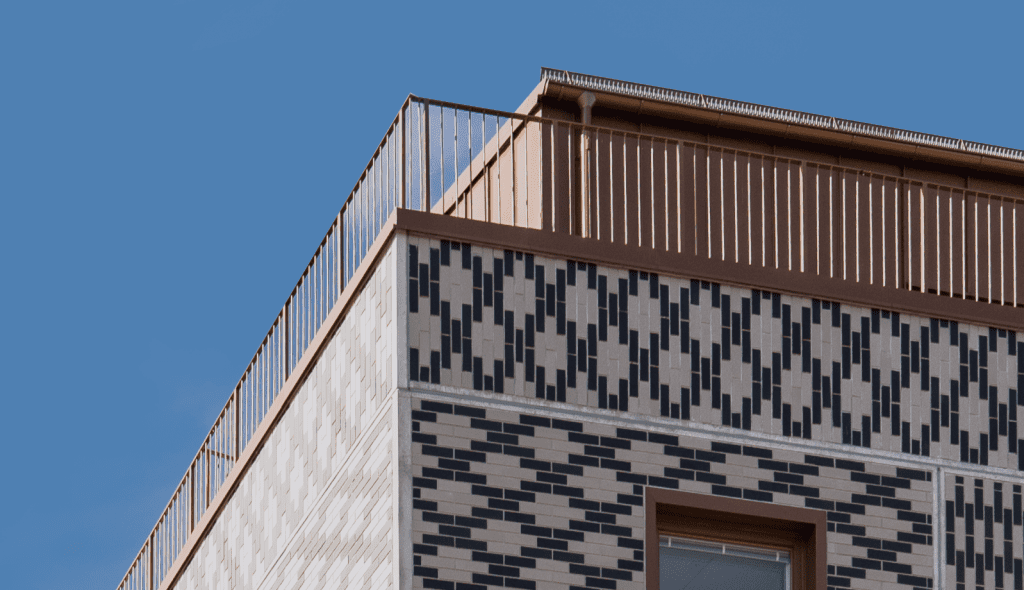 Smart green solutions
A green nursing home should generate as much energy as it consumes. To achieve this, the property, among other things, has solar cells on the roof, well-insulated shell protection and energy-efficient appliances. In addition to low-flush toilets and mixers, it is also equipped with showers that reuse water. The property has two special showers from Orbital Systems that reuse the water. It has a special filter that flushes out water with shampoo or other contaminants or returns the water to circulation. This solution is beneficial in countries with water shortages and is also certified for use in space.
During the construction process itself, the developer only used materials that are good environmental choices. All materials have been approved according to Skanska's chemical database so that no hazardous substances are built into the house. No material has been sent to a landfill. If there have been spills of, for example, suspended ceiling tiles, they were returned to the supplier who recycled the material.
The Bäckaslöv area previously consisted of an old quarry and contaminated land. Now the ground is cleared and full of life and greenery. Forests and green spaces are integrated into the area for minimal impact on animal and plant life. The varied accommodation in the neighbourhood also means that people of all ages meet. Many generations to come will enjoy the area. The ecologically and socially sustainable district of Bäckaslöv will strengthen Växjö's profile as Europe's greenest city.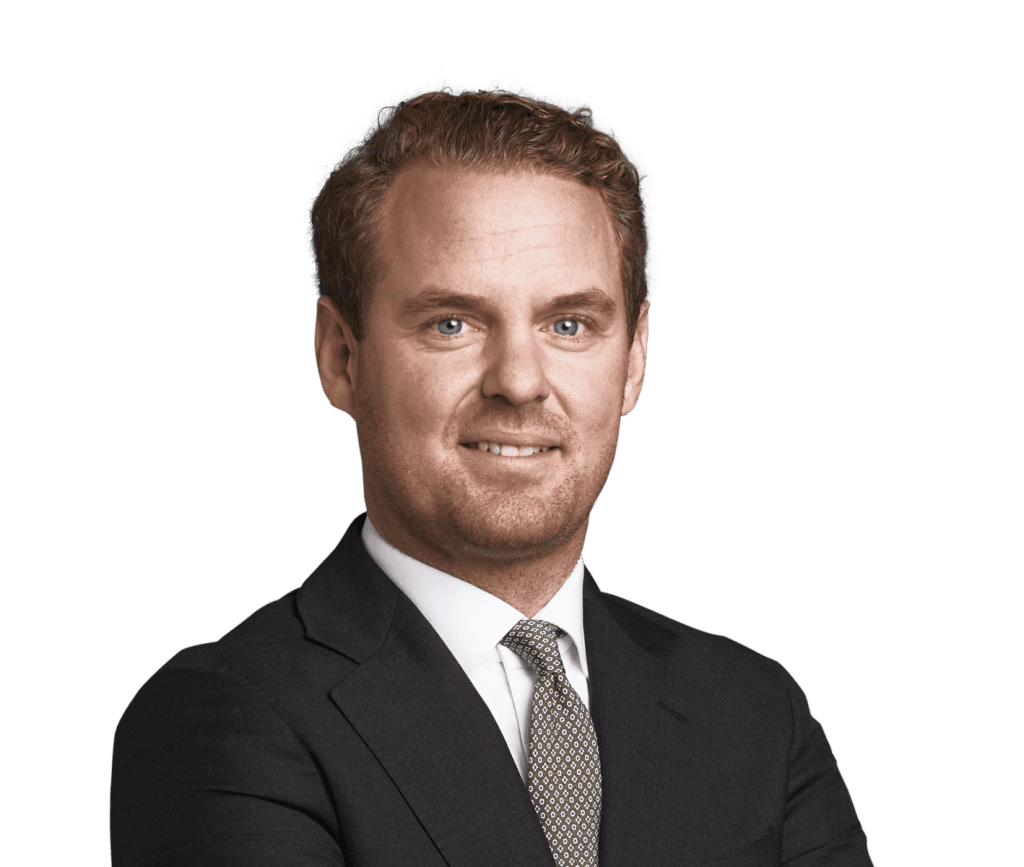 The Växjö care home is filled with green solutions and achieves the highest rating according to several criteria within the four focus areas energy, climate, materials, and water. The care home is classified as a dark green project.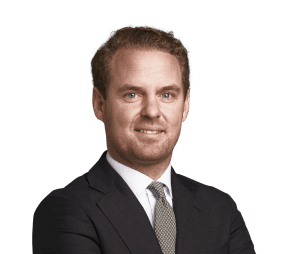 Jonas Nolin
Co-Fund Manager, Investment Director, Head of Sweden
The project won the 2017 Skanska Sustainability Award because it was such an ambitious investment in terms of sustainability, both during the construction phase and in the finished building. During the construction phase, the developer worked committedly on green and social issues. The neighborhood has thus been able to become a sustainable oasis in the city. Also, the highest level of Platinum according to the international environmental certification LEED was achieved.