Attendo Frederikssund
Attendo Frederikssund is a modern care home located in the center of Frederikssund, close to the train station and a large shopping centre.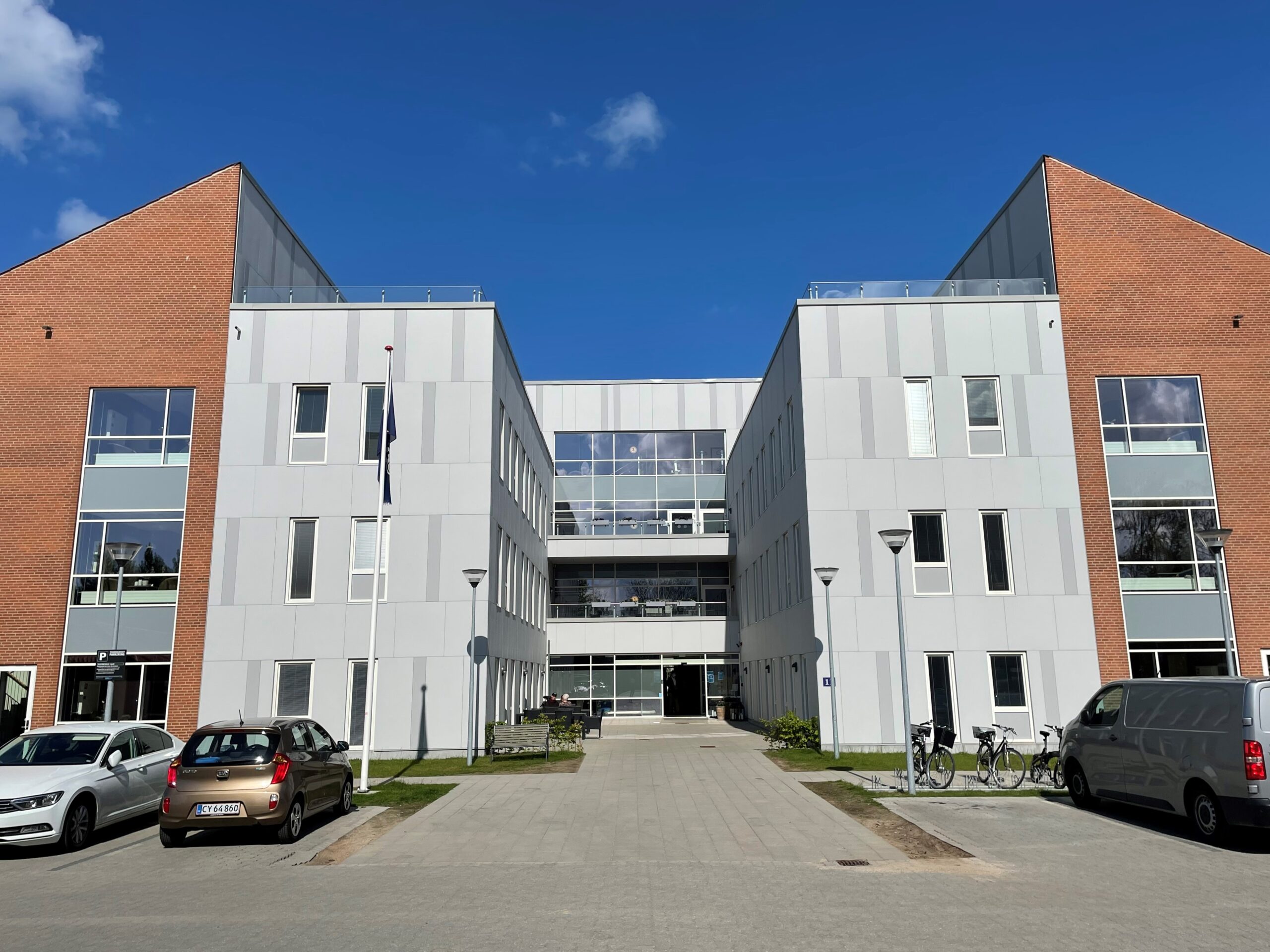 Frederikssund, Denmark
DGNB Gold
5387 m2
72
The care home was built in 2019 as part of a larger project that, in addition to the care home, also includes senior housing. ACIV owns the care home and 30 of the senior homes.
The care home includes 72 care beds. Each apartment is approx. 30 m2 and has its own bathroom and kitchenette. Two apartments are larger apartments indented for elderly couples.
The care home operator is Attendo, a leading private care company in the Nordics. Attendo's care home philosophy is to offer residents the possibility to maintain their previous lifestyle for as long as possible and to be with others who share their interests even when they move to a care home.
The care home has many common areas as well as an orangery and a large roof terrace. The care home focuses on sport & spa and is equipped with a gym and exercise machines.
There is a shared outdoor environment with a pétanque court and green areas.
In addition, the care home offers various optional extras in the form of a hairdresser and beauty salon, massage and spa and wellness facilities.
Attendo Frederikssund is certified DNGB Gold.